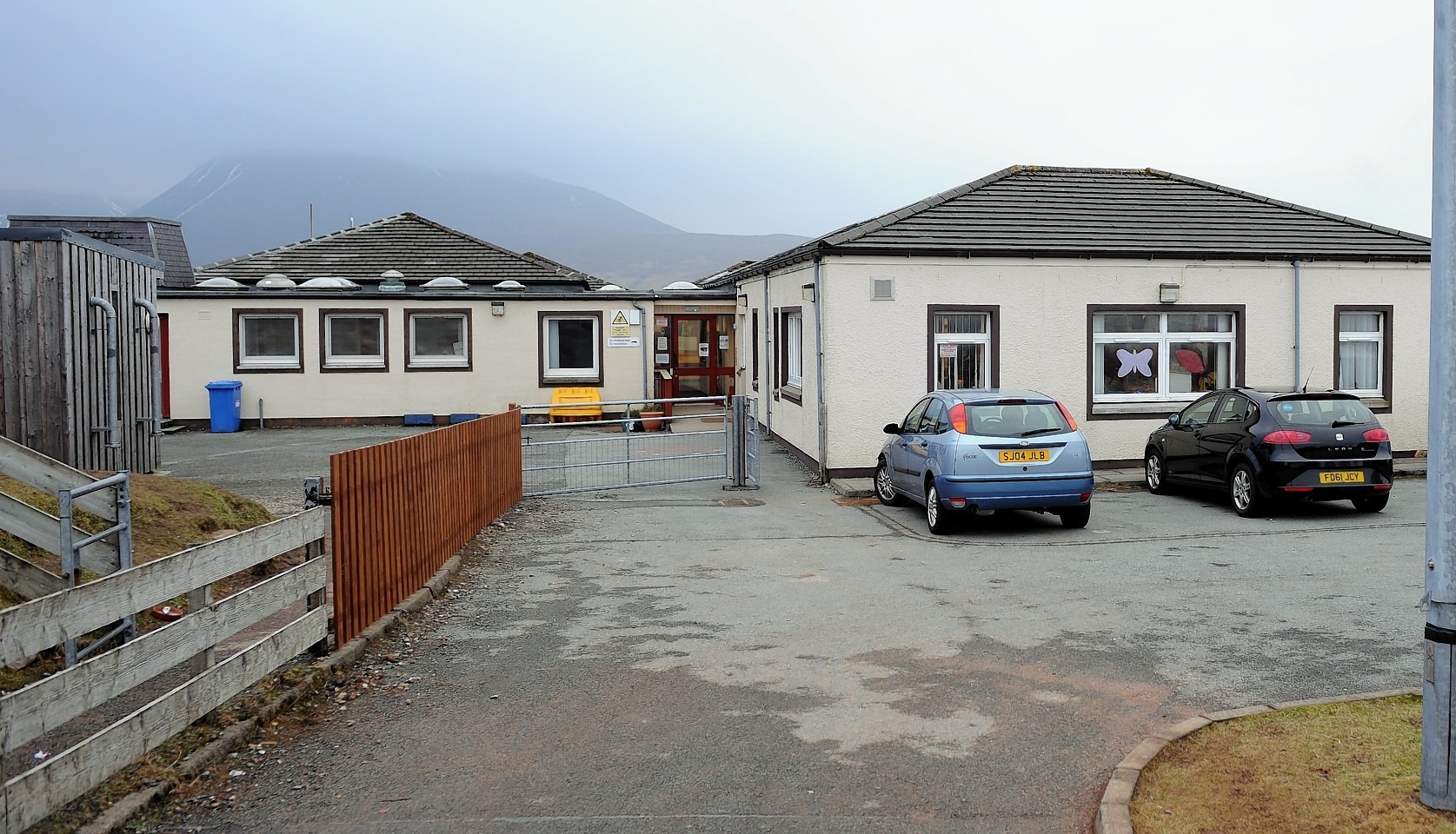 Replacement of a Skye primary school should go be at the top of the council's priority list because of its deteriorating state, a council said yesterday.
Staff have had to put buckets in classrooms and corridors of Broadford Primary in order to collect water leaking through the roof.
Councillor Drew Millar said that the school was a "disgrace" and needed urgent works.
He said: "Something needs to be done as soon as possible. There are a lot of problems.
"Pails are in classrooms and corridors and they need emptied regularly.
"The pupils are suffering. The school is not fit for purpose.
"Repairs have been carried out but more leaks have appeared."
He said that Broadford was at a disadvantage because of its isolated location.
He added: "We have 21st century education but the building for the 18th century."
While a recent Highland Council review of schools on Skye recommended the amalgamation of other island facilities, no changes were put forward for Broadford.
Councillors at the education committee also also approved a scheme to create a new 3-18 campus in Tain.
Craighill Primary School, Knockbreck Primary School and St Duthus special school will all close their doors as part of the plans.
The new campus will be on the site of the existing Tain Royal Academy and will also incorporate Gaelic medium education and a community complex.
The recommendation will now go to the full council's meeting next month. If approved, it will be sent to Scottish ministers, who will decide whether to call in the proposal or not.
Meanwhile the finish date for the new Wick High School has been pushed back again.
Councillor Bill Fernie said that the earliest it will open is now April 2017.
The school was originally due to be open in July but work only began last year.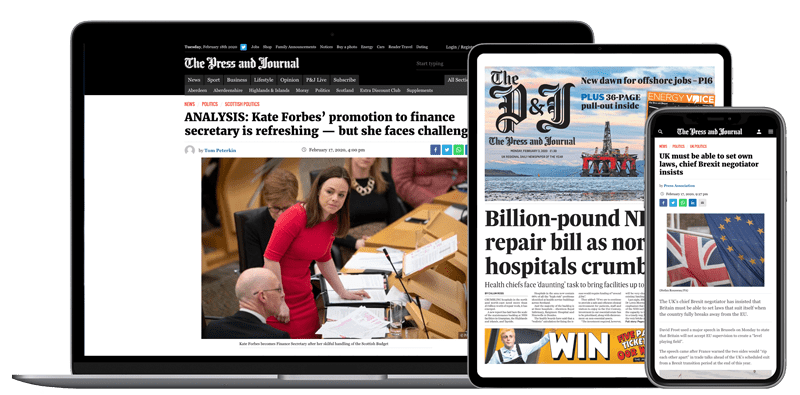 Help support quality local journalism … become a digital subscriber to The Press and Journal
For as little as £5.99 a month you can access all of our content, including Premium articles.
Subscribe