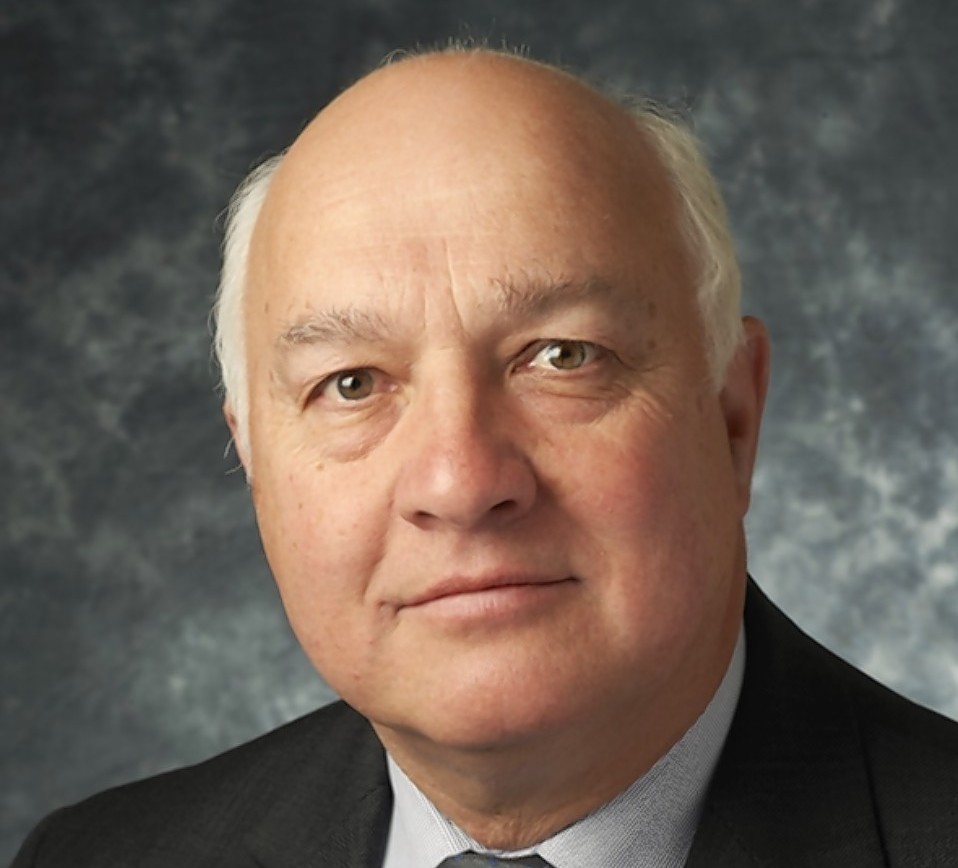 Highland Council's multi-party coalition is edging towards a U-turn that could save some of the authority's cherished service points from closure.
A number were threatened by budget cuts despite a furious outcry from some of the region's most remote communities and their respective councillors – on all sides of the political divide.
A specially created council group has taken further steps to secure a future for a number of the centres following an extensive public consultation.
The cross-party customer services board discussed the options in Inverness.
The rethink centres on "re-allocating" work from other council services or central offices to rural service points in an effort to sustain them.
It is unclear at this stage how the SNP-led administration's U-turn will be funded if savings must then be made elsewhere in the budget.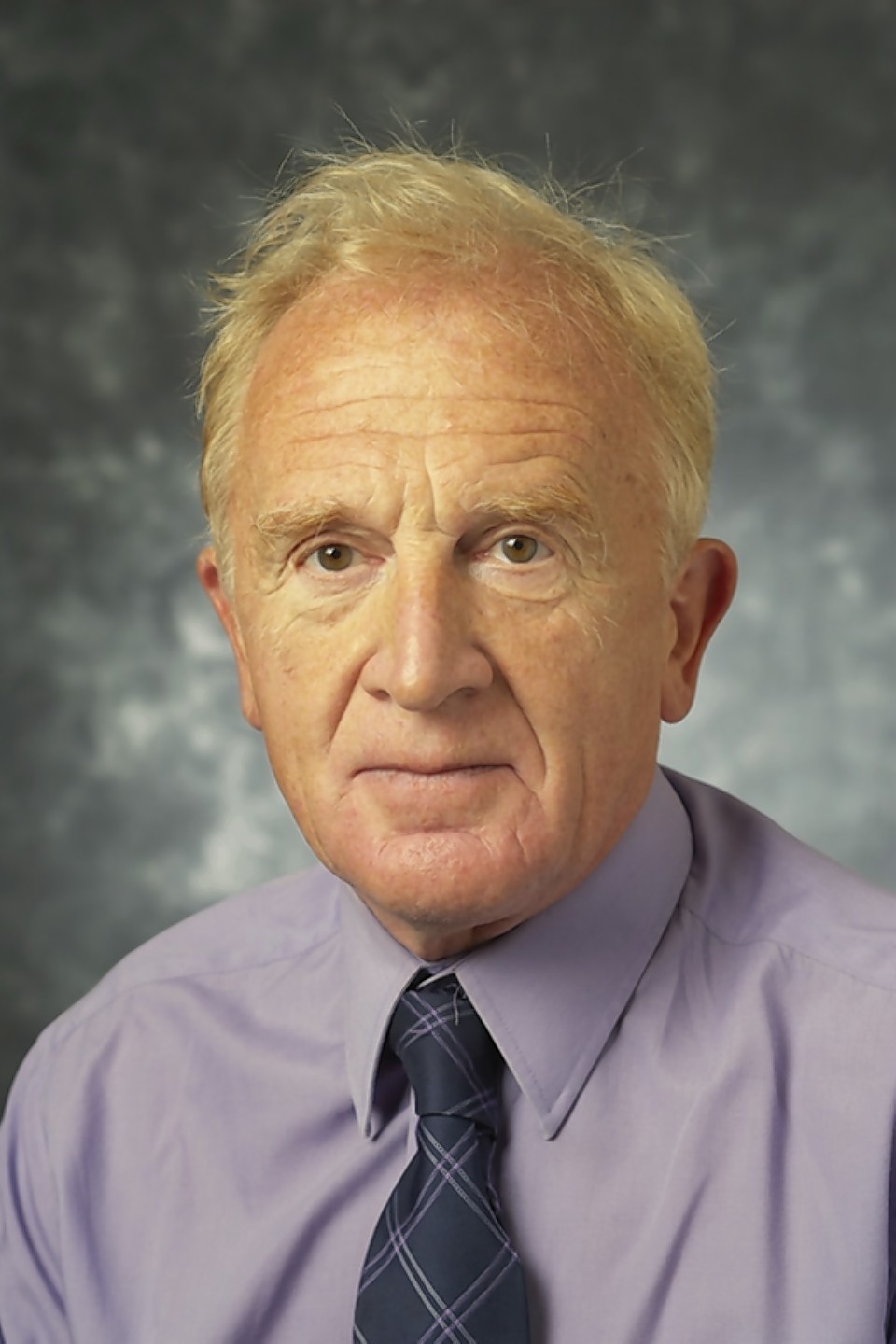 The three councillors present – Bill Lobban (SNP), Hamish Wood (Liberal Democrat) and Margaret Davidson (Independent) – were updated by council officers on various discussions involving all council departments "to identify further cross-service opportunities."
After the meeting, Badenoch and Strathspey councillor Mr Lobban said: "It's the first meeting that we're actually sitting around the table and we've got the idea that we've got something that we could actually all agree with.
"Always in the back of our minds has been the idea that instead of shutting service points, shift work out to them, make them viable and that's roughly what we got to today."
He denied that the issue had proved an embarrassment for the SNP, LibDem and Labour coalition.
"The board came about because there were a number of administration members from all parties who thought this wasn't the best idea we had ever dreamed up."
The public consultation on the issue ends today.
It has so far attracted 65 online responses and 118 written responses – the most (58) from people in Dornoch, followed by 11 responses from both Invergordon and Lochcarron, and eight from Gairloch.
The feedback will be analysed over the next few weeks. The customers services board meets again next month.