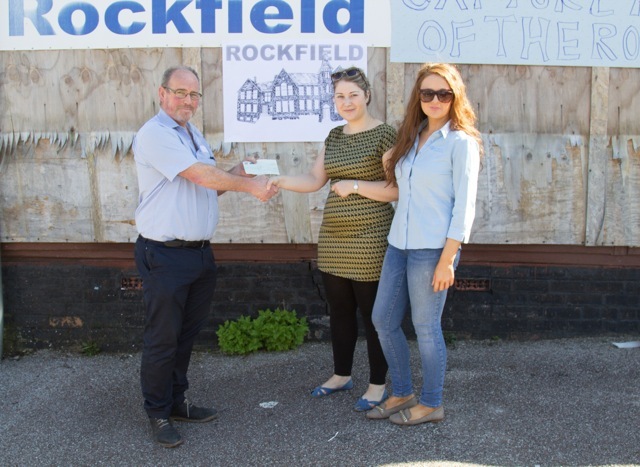 A fundraising campaign to turn a former school building in Oban into a centre for community and cultural events got off to a flying start at the weekend.
Oban Common Good Fund and Scottish Sea Farms were among the first organisations to support phase 1 of the re-development of the Rockfield Centre.
Almost 200 people attended the launch event, during which plans for the three-phase development of the culture, heritage and arts base were on show, along with the invitation to "design your community space".
Councillor Elaine Robertson, chairwoman of the Oban Common Good Fund, and Jade Manning from Scottish Sea Farms each presented Gordon McNab of Oban Communities Trust (OCT) with a cheque for £5,000.
Councillor Robertson said: "Rockfield occupies a special place in Oban. Generations have spent their younger years being educated within these buildings.
"This project has generated a passionate response within the town. I congratulate all involved in getting it to this stage.
"It is a huge project and will need continuous commitment from the community to see it completed and sustainable. The Oban Common Good Fund Trustees are delighted to support The Rockfield Centre and wish it every success."
Mr McNab said: "We are extremely grateful for these generous amounts which kick start our fund-raising campaign for the first part of the re-development of the former Rockfield Primary School.
"This adds to the fantastic community support and donations already received. Progress towards our funding goal will be shown by our Rockfield Centre Top Up the Tower Campaign."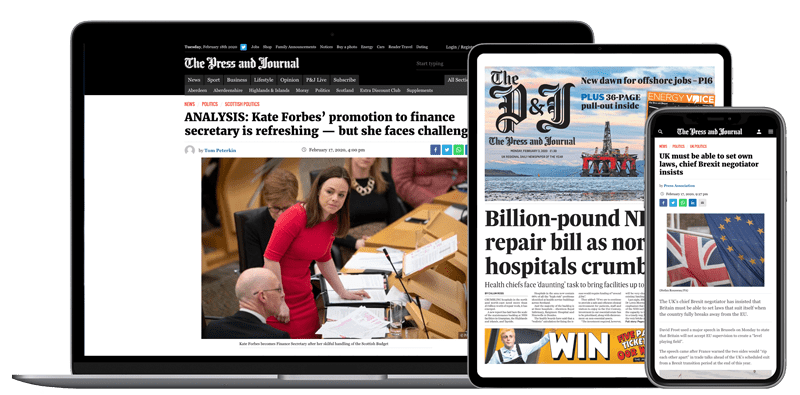 Help support quality local journalism … become a digital subscriber to The Press and Journal
For as little as £5.99 a month you can access all of our content, including Premium articles.
Subscribe