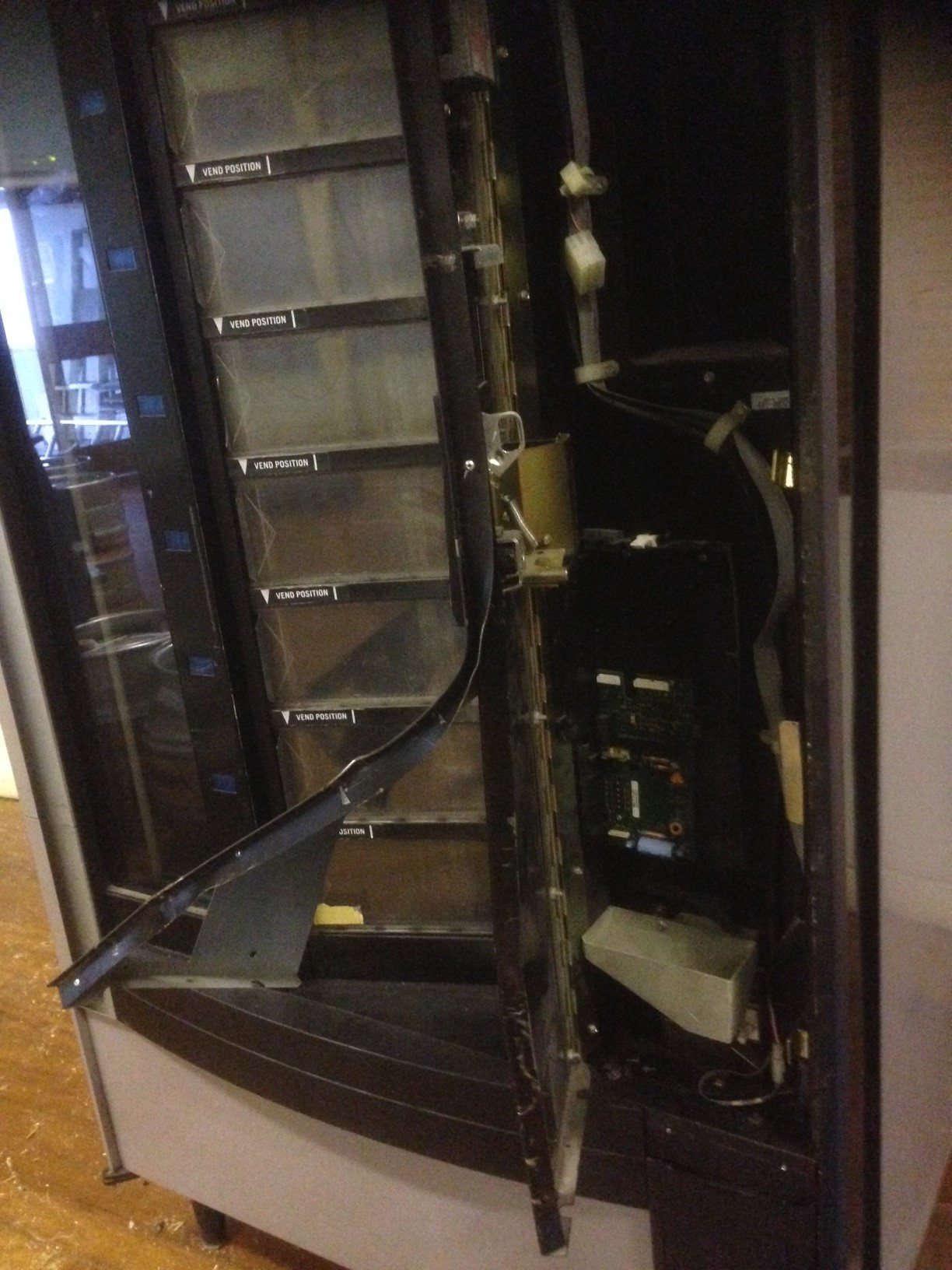 Mindless vandals have been caught on CCTV kicking in a door and breaking into an empty vending machine at a brewery in Argyll.
The Arran Brewery's site of its proposed Scottish Sake Brewery, has once again been the target of a break-in.
The witless thieves caused £1,000 worth of damage during their rampage and have set the new development back both financially and in time.
A string of break-ins last year, which involved several windows being smashed, cost the brewery more than £60,000 and meant the firm could not insure the building.
Planning permission and building warrants have been acquired for the sake project but a Regional Selected Assistance application is still required before production of the Japanese alcoholic drink starts later this year.
The new plans will include a bottling hall, research and development centre and a visitor centre, which aims to attract about 30,000 visitors a year to the area.
Managing Director Gerald Michaluk said "These vandals are not the brightest buttons in the box. The CCTV caught the action and they broke into an empty vending machine. I do not think it will be long before they are rounded up by the police.
"The issue for us is we are planning to invest a not insignificant sum in the area and create 30 jobs, and these continued incidents of aggressive vandalism really do no favours to the local people and the reputation of the area.
"I refuse to make our five acre site a fortress. It's completely incompatible with a visitor centre so the vandals need to go and again I am going to be relying on the good people of Dreghorn to help us identify and remove these idiots from our locality."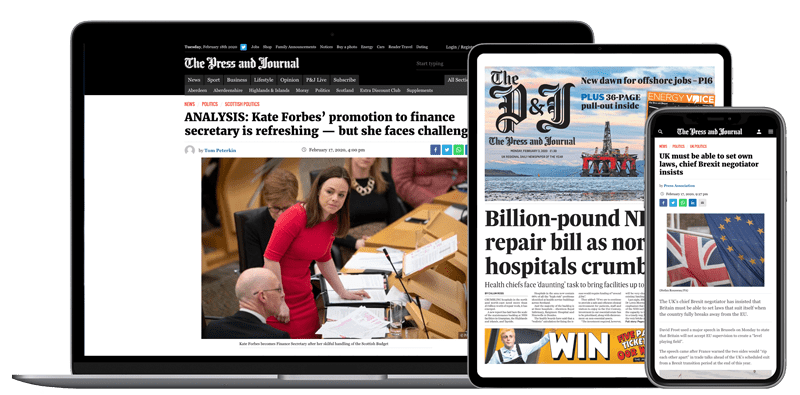 Help support quality local journalism … become a digital subscriber to The Press and Journal
For as little as £5.99 a month you can access all of our content, including Premium articles.
Subscribe