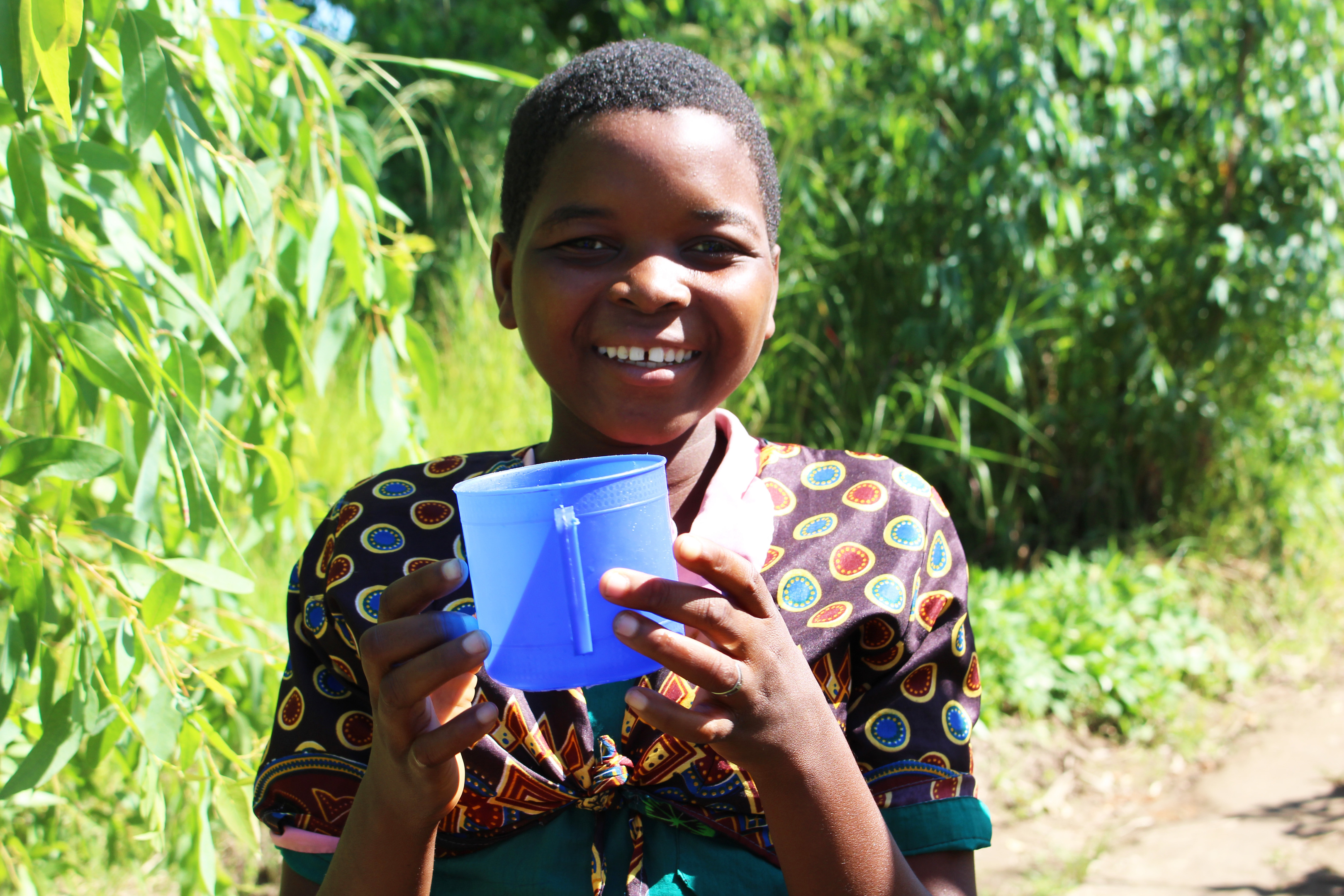 A global charity which started life from a small hut in an Argyll village is now providing one million of the world's poorest children with a nutritious meal every day they attend school.
Mary's Meals, which still has its headquarters in Dalmally, near Oban, began by feeding just 200 children in Malawi in 2002.
The charity currently works in 12 countries across four continents, setting up community-run school feeding programmes, which encourage children – who may otherwise be forced to work, beg or forage for food – to come to school, where they can receive a nutritious meal that helps them to concentrate on their studies.
In Malawi's Machinga district – where the expansion of the charity's school feeding programme has enabled it to surpass the million threshold – celebrations are under way at Chirimba Primary School, one of the latest schools to benefit from the generosity of Mary's Meals' supporters.
Mary's Meals' founder and CEO, Magnus MacFarlane-Barrow, joined invited guests – including government education officials and village chiefs – to mark the occasion and recognise the importance of the feeding programme in allowing children across Malawi to gain an all-important education.
One of the children at Chirimba is 14-year-old orphan Marita Wyson, who regularly missed school because she had to work in rice fields in order to earn enough money to buy food for her family or because she's too hungry to concentrate in class.
Marita said: "We are so happy to be receiving this food in school. When you feel hungry, it can be difficult just to stand up in the morning. But the phala [the vitamin-enriched maize porridge Mary's Meals serves in Malawi] is making a huge difference.
"It makes me feel strong and I am able to understand what my teachers are telling me."
The exact number of children Mary's Meals is now feeding is 1,035,637 – across countries including Liberia, Kenya, Zambia, Haiti and India.
Founder and chief executive Magnus MacFarlane-Barrow said: "As I stand here in Malawi today, meeting all the children at Chirimba Primary School who are the latest to receive Mary's Meals, I am struck by the fact that this landmark can be regarded as no more than just 'the first million'. With 57 million children out of school today and many millions more around the world chronically hungry, it is clear that our work has only just begun."
Pick up a copy of our YL magazine on Saturday to read out exclusive interview with founder Magnus MacFarlane-Barrow.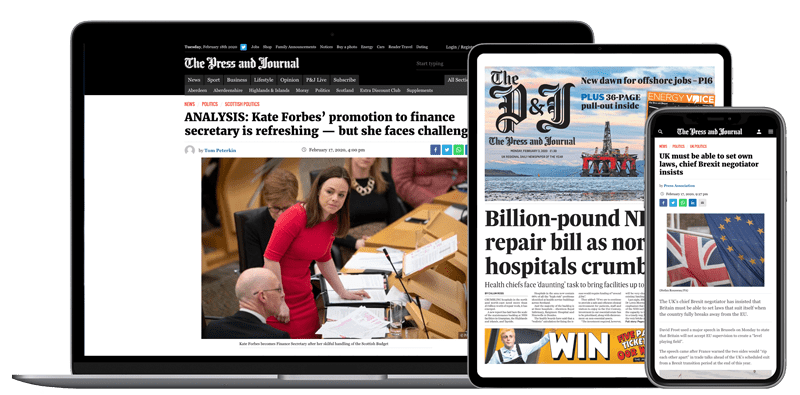 Help support quality local journalism … become a digital subscriber to The Press and Journal
For as little as £5.99 a month you can access all of our content, including Premium articles.
Subscribe