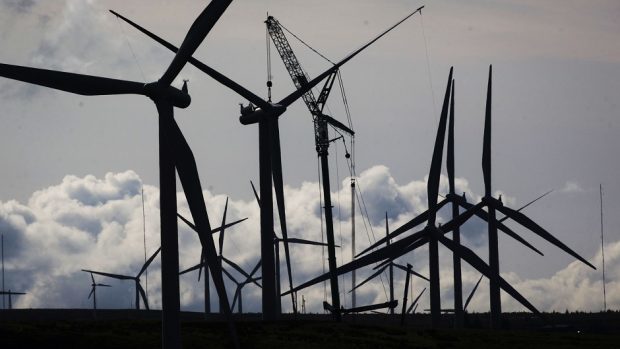 Councillors will be update about plans for another 47 wind turbines for Caithness, at a meeting in Inverness next week.
EON Climate and Renewables UK Developments Ltd hopes to create the Golticlay Windfarm with machines up to 427ft tall, four miles north of Lybster.
A public exhibition will showcase the proposals at Lybster Village Hall, between 2pm and 8pm on January 27 and 28.
There are currently 121 turbines operational in Caithness. A further 49 have been approved.
Decisions are pending on 26 others and 221 are in "scoping" prior to a planning application being submitted.