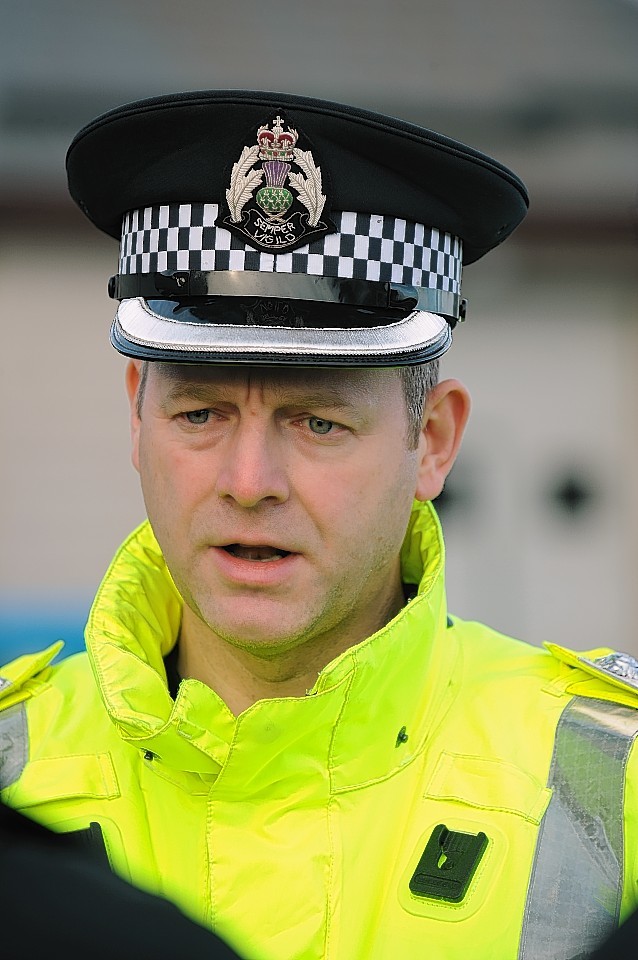 Football fans have been warned against bringing flares and smoke bombs to Ross County's crucial Scottish Cup quarter-final today.
Police highlighted the "severe consequences" for anyone caught with pyrotechnics at the Dingwall club's match against Dundee United this afternoon.
Fans bringing potentially dangerous smoke bombs and flares into matches has been becoming increasingly common, with a number of high profile incidents.
Ross County's stadium manager David O'Connor, a former police superintendent, condemned bringing pyrotechnics to matches, and said a "robust stewarding operation" will be in place this afternoon.
He said: "Clearly flares and smoke bombs are a problem that seems to, disappointingly, have increased over the past season.
"It's a problem that most clubs have had to deal with at some point.
"People see it as a bit of fun but really it is very dangerous. People could get burnt or worse a fire could start in a stand."
High profile incidents have included flares being thrown onto the pitch at Celtic Park during a cup match between the Glasgow side and Stranraer earlier this year.
In February last year a man was charged after two smoke bombs were thrown onto the park before a Highland derby in Inverness.
Superintendent Colin Gough said: "The majority of fans will be there to enjoy the match and want to do so in a safe and secure environment.
"With this in mind, police and the football clubs would like to issue a reminder of the risks associated with bringing pyrotechnics into football grounds.
"Pyrotechnics of any kind; flares, smoke bombs, firecrackers, etc, have serious public safety implications for those carrying them and the general public; anyone found with these items in their possession will face severe consequences, which may include a criminal record and football banning orders.
"Given the changeable weather conditions, we advise anyone travelling to the match to plan ahead and allow plenty of time for your journey.
"Police and partners thank fans in advance for helping to ensure tomorrow's match is great day out for all."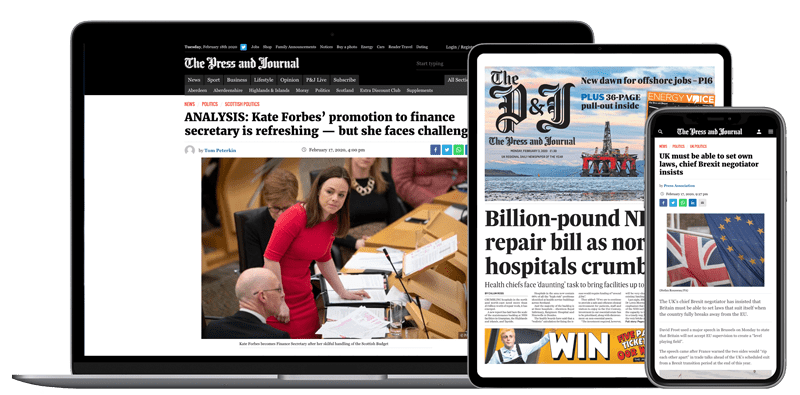 Help support quality local journalism … become a digital subscriber to The Press and Journal
For as little as £5.99 a month you can access all of our content, including Premium articles.
Subscribe