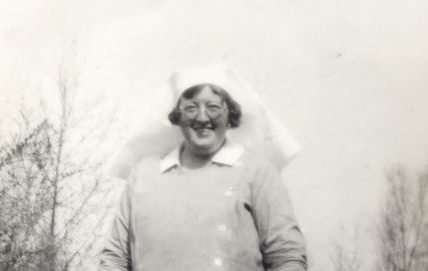 In the list of 114 who gave their lives for their country in war, her name will always stand alone.
Annie Kerr was the only woman with her name inscribed on a newly restored war memorial in a Highland town.
Nursing sister Annie Kerr lost her life in the sinking of the S.S. Ceramic, which was being used as a military hospital boat when it was controversially torpedoed by the Germans during World War II. She died aged 51.
The boat was carrying 656 people and sailing across the Atlantic from Liverpool to Australia when tragedy struck overnight on December 6-7, 1942.
Passengers and crew scrambled into lifeboats following the attack, close to the Azores, but many of them capsized amid a storm and there was only one survivor.
Sister Kerr, who lived at Coulhill, Alness, was lost at sea following the torpedo strike.
During a poignant commemoration service in Alness on Saturday to officially rededicate the town's war memorial, she was remembered as one of 114 local people who were killed either during World War I and II, or in Northern Ireland.
Sister Kerr, who was born and bred in Lochinver, completed her nurse training down in England before moving back up north to work as a staff sister at the Ross Memorial Hospital in Dingwall.
Her name is inscribed on both the Alness and Lochinver war memorials.
She was also awarded five medals for her work – the 1939-45 Star, Atlantic Star, Pacific Star, War medal 1939-45 and British Red Cross for War Service 1914-1918.
Sister Kerr was the eldest daughter of Mr and Mrs Andrew Kerr of Ledbeg, Lairg.
Annie Hargreaves, the niece of sister Kerr, spoke to the Press and Journal yesterday and said she was born only a few months before her aunt died in the tragic sinking.
Mrs Hargreaves, who lives in the Hilton area Inverness, said that although she could not recall her aunt, she was known to be a "hardy" character who was "dedicated to her job".
Mrs Hargreaves, who was named after her aunt, added: "She was just in the wrong place at the wrong time".
Mrs Hargreaves also recalled information passed down to her by her elder sisters that her aunt had once met an Australian descendant of Dr Ross, a famous practitioner from Delny, in the Ross Memorial Hospital to which his name was used in tribute.
Sister Kerr later became a staff sister on a British-Australian liner and on one voyage she wrote that she planned to meet up again with Dr Ross's descendants, who lived in Sydney.
Mrs Hargreaves added: "The war memorial in Alness was a terrible mess before. We stopped by on Saturday before going shopping and walked back to have a look at it. You can now make out the writing on it, they've done a beautiful job of it."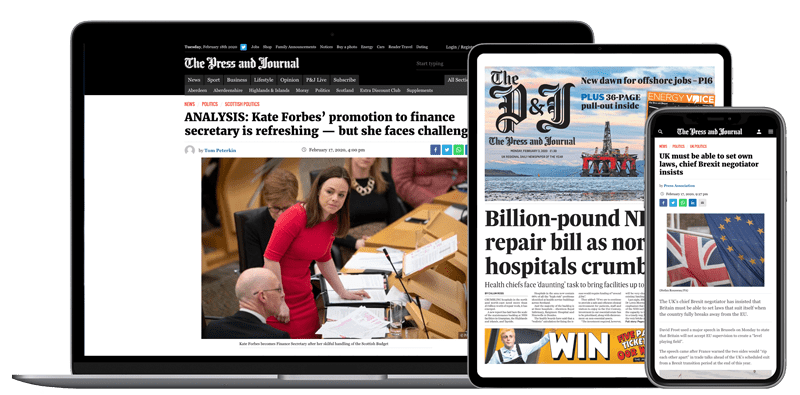 Help support quality local journalism … become a digital subscriber to The Press and Journal
For as little as £5.99 a month you can access all of our content, including Premium articles.
Subscribe