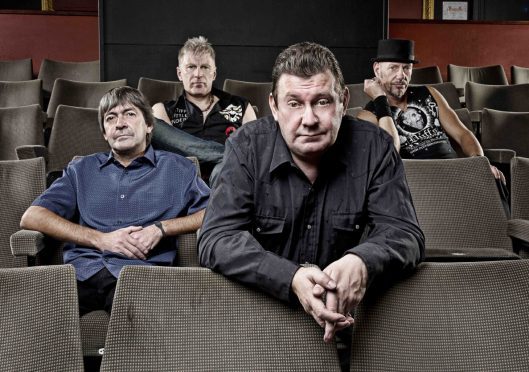 A Northern Irish punk band who shot to fame in the 1970s with a number of tracks influenced by "The Troubles" in their homeland will play a live gig in Inverness next spring.
Stiff Little Fingers (SLF) will play at the Ironworks venue on March 18 next year and tickets for the event go on sale this Friday.
The band, who have previously played in the Highland capital, formed in 1977 in Belfast and, along with the likes of the Clash, Sex Pistols and The Jam, were at the forefront of the punk movement.
They wrote initially about their own lives and growing up at the height of the conflict in Northern Ireland through songs like Suspect Device and Wasted Life, first examples of what became SLF's signature style.
In 1979 they became the first band to ever hit the UK top 20 album charts on an independent label with their debut Inflammable Material, which chronicles the band's anger and frustration about the violence that they saw.
After many studio alsums and countless tours, SLF released an album in 1994 called Get a Life, which renewed interest in the band just as newer bands influenced by them were coming to prominence.
SLF are currently working on a new album – many of the new songs being debuted at live gigs – influenced by topics such as the recent economic collapse, frontman Jake Burns's personal struggle with depression and continuing racism in "the west".
Jake Burns said: "You've probably worked out by now, I don't do "comedy" songs."
Mr Burns also said that although focused on this new material, they always play the old favourites at gigs, adding: "A lot of the old songs the audience greet like old friends. I suppose it's the same as any band that's been around for any length of time. And yes, there are nights that we don't particularly want to play "Alternative Ulster" or "Suspect Device" because we've heard them 'til they're coming out our ears. But there's always the possibility that somebody out there has never seen the band before, never heard them."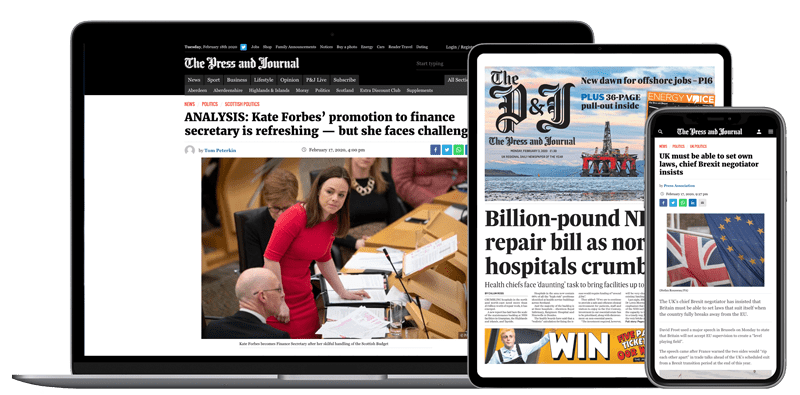 Help support quality local journalism … become a digital subscriber to The Press and Journal
For as little as £5.99 a month you can access all of our content, including Premium articles.
Subscribe