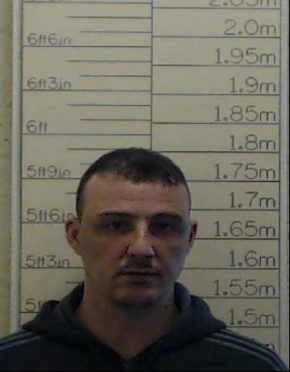 A convicted killer from Inverness who absconded from Castle Huntly open prison has been traced by police.
Gary Fraser, 36, had failed to return to the prison in Dundee following a temporary period of leave.
He was reported missing on Sunday at 6pm.
Fraser was jailed for eight years in September 2011 for stabbing his brother, Andrew, in the leg at his home in Inverness.
He was originally charged with murder but pleaded guilty to a reduced charge of culpable homicide.