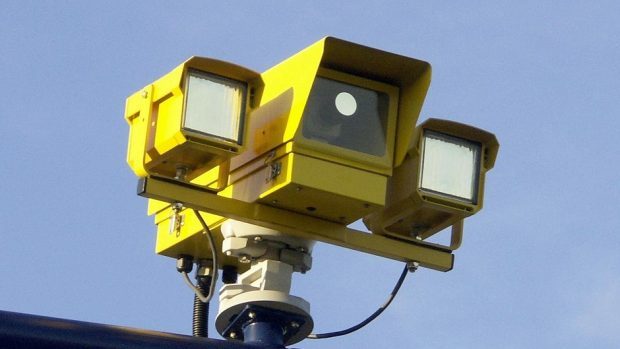 The number of fatal and serious collisions on the A9 between Inverness and Perth is down by 33%, according to the latest official figures.
And the number of fatal and serious-injury casualties decreased by 59%.
The latest data from the A9 Safety Group claims to confirm that average speed cameras on the notorious route have had a positive impact.
In the two years since the equipment was installed, police say a total of 8,916 vehicles were detected breaking the speed limit.
Despite the cameras, the statistics from the A9 Safety Group state that the journey time between the two cities has "remained consistent."
Mike Burns of the "A9 average speed cameras are not the answer" campaign, complained that direct comparisons with previous statistics were "impossible" because of the complexities of the different methods used.
Across the A9 from The figures are based on a twelve month rolling average.
Between Dunblane and Inverness, fatal and serious collisions were down by almost 45%, and casualties had reduced by almost 63%.
Stewart Leggett, chairman of the A9 Safety Group, welcomed the latest data.
He said: "We're pleased that our interim safety plan continues to deliver real casualty reductions along the route, with the latest figures indicating that fatal and serious casualties are down by almost 63%.
"The sustained change in driver behaviour is now being further evidenced by significant drops in the number of drivers being detected for speeding when current detection figures are compared with the period before the average speed cameras were introduced.
"Journey time reliability between Perth and Inverness continues to be consistent and within the original estimated range."
Prior to the introduction of average speed cameras, more than 12,000 drivers a year were being reported for fixed and mobile camera speeding offences.
The latest report suggests the introduction of the equipment has resulted in a reduction of more than 63% in the number of drivers detected speeding.
Meanwhile, a "day of action" involving officers from Dingwall, Perth and Stirling trunk road patrol groups on Wednesday stopped 191 vehicles between Inverness and Dunblane.
Of those, 28 drivers were reported for road traffic offences. A further 38 were issued with warnings.