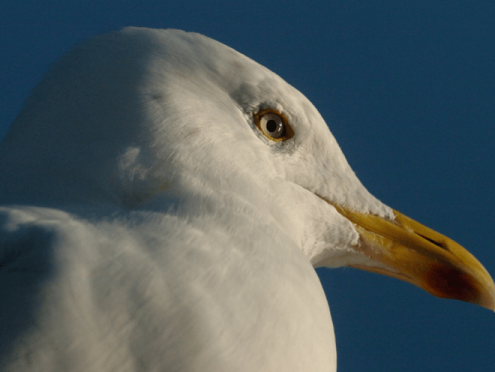 A concerted mission to tackle the menace of swooping gulls in Inverness has meant hundreds fewer birds bombing the streets below – but locals say the problem persists.
The city's private sector "business improvement district" organisation (Bid) is celebrating a degree of success in its latest annual report.
The latest survey found that there are an estimated 600 fewer gulls in Inverness as a result of egg removal from nests.
However, concerned Invernessian, Laura Cathrine Moir recently took to a social network to warn people of swooping gulls in St Valery Avenue in the Dalneigh area of Inverness.
She said: "There have been seagulls dive bombing people.
"One tried to attack myself and a lady this morning. Just stay safe.
"Not too sure why they're doing this but be alert for people walking to work or school."
As part of a long term programme to tackle the problem, Bid has been involved in removing gull eggs.
Its report to councillors says without intervention gull numbers were projected to grow by 7% per year.
Its effort involves removing eggs and nests during the gull breeding season from premises in the city centre and nearby areas.
This year, Bid says 2,433 eggs were removed preventing about 600 additional gulls being fledged.
Earlier this year, efforts to combat nuisance gulls in the north-east's biggest town were stepped up as the council began to clear birds nests.
The seabirds are a persistent problem in Peterhead and every year Aberdeenshire Council receives complaints about people and pets being attacked, as well as the mess caused by droppings.
Last year the local authority launched a survivor's guide to living with urban gulls in what was described as the beginning of a five-year initiative to run the pests out of town.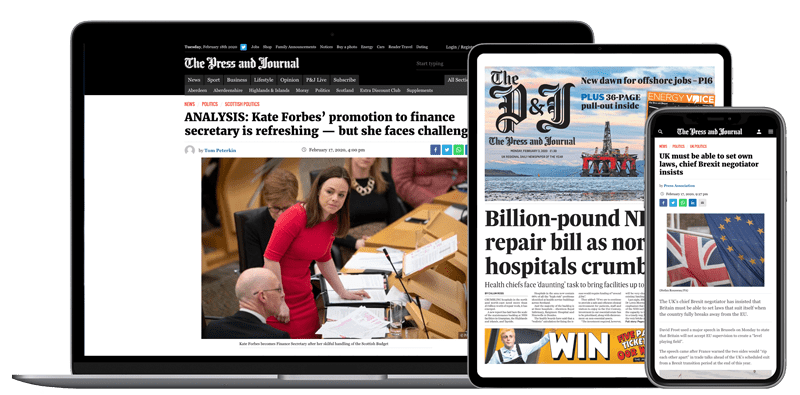 Help support quality local journalism … become a digital subscriber to The Press and Journal
For as little as £5.99 a month you can access all of our content, including Premium articles.
Subscribe