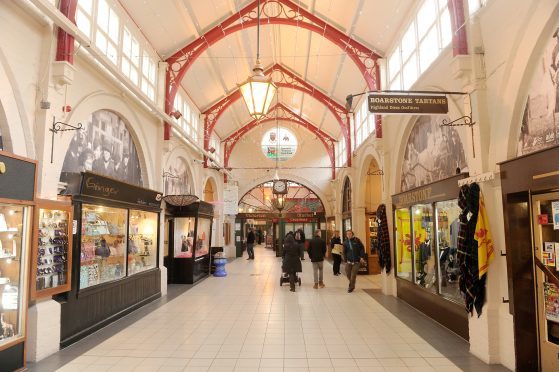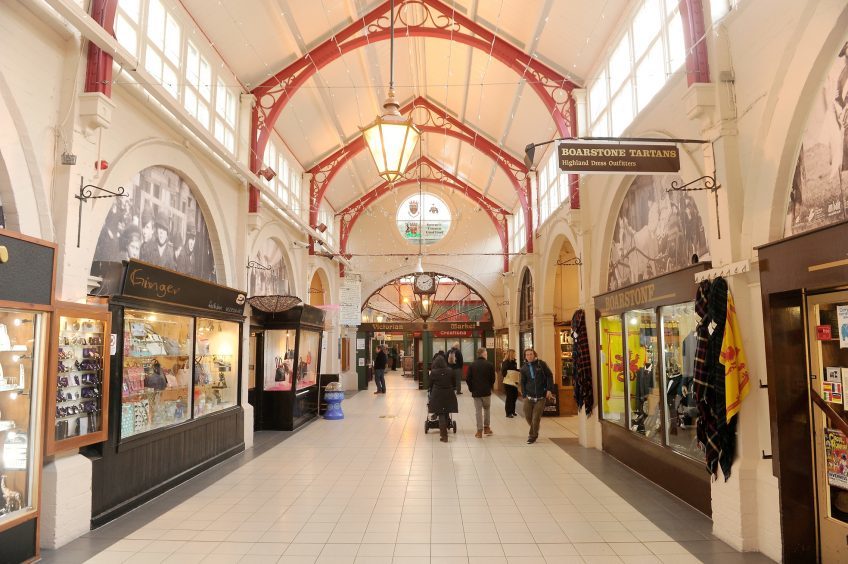 A new public WiFi service has been launched in the centre of Inverness.
The scheme is one of the first projects to be delivered under the Inverness City Region Deal.
At present the free-to-access internet is only available in and around the Victorian Market and Falcon Square areas.
But if the current pilot proves successful, it will be rolled out across the city centre – and could be extended to other towns across the Highlands in future.
Although officially launched yesterday by city provost Helen Carmichael, the scheme has been available for several weeks.
Stuart Black, Highland Council's director of planning and infratsruture, said that it has already been accessed more than 1,600 times.
Information provided when people log on has shown that it is most popular with younger people – and has been popular with tourists from around the world including China, Mexico and the USA.
Mrs Carmichael said: "So much of what we do depends on the internet, whether you are looking for directions, checking emails, searching for accommodation, booking a restaurant or show, or chatting with friends or colleagues.
"The vision behind the City Region Deal is to position the city and the Highlands as a region of digital opportunity. Inverness will be one of the few cities across the UK with free WiFi and a project like this will truly help us towards the ambition of making Highland a place of digital opportunities."
The initial pilot scheme had cost around £40,000 – though up to £500,000 has been allocated out of the City Region Deal.
The next phase will see the scheme rolled out to areas such as the bus and railway stations, as well as to the castle and the banks of the River Ness.
Apps are being developed which will give information on tourist attractions, shops and travel options.
Mike Smith, manager of Inverness Bid welcomed the benefit for businesses.
He said: "On behalf of the local businesses, we welcome the launch of the WiFi project which will add even greater value to the city centre offer for visitors and residents alike.
"We thank all involved in developing and funding this important project."