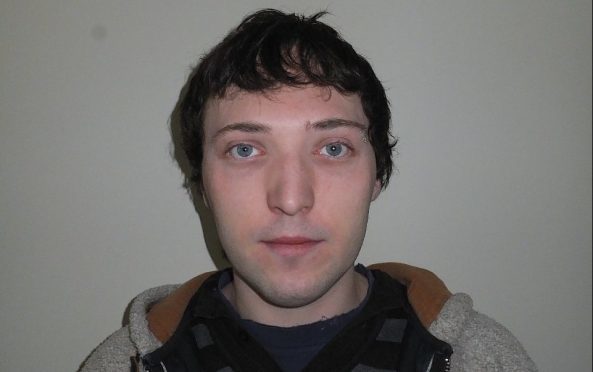 A convicted sex offender who was banned from approaching boys or using leisure centres was able to walk into a shower block full of youngsters at an Inverness school, a court has heard.
Scott Murray had been handed an order by the courts in 2015 that stopped him from entering any swimming pool or leisure centre and from speaking to boys under 16.
But in November last year, he managed to walk into Charleston Community Campus, even asking a pupil for directions to the male changing area.
The 31-year-old accessed the school's facilities, being used by about two dozen boys, before he "peeked" into the showers.
And he was eventually caught after he was spotted on CCTV inside the building.
Last night Inverness councillor, Alex Graham, said the local authority was taking the matter "seriously" and said steps had already been taken to improve security at the secondary school.
But yesterday, as Murray appeared at Inverness Sheriff Court to admit the charge, questions were asked as to how he was able to walk into the school facilities unchecked.
Shadow Justice Secretary Douglas Ross, Scottish Conservative MSP for the Highlands and Islands, said: "This individual was clearly seen as a threat, which is why the courts put an order on him not to use facilities such as these.
"Therefore, questions will be raised as to why he was able to breach that order and enter these premises."
Murray, a prisoner in Inverness, was handed the order in July, 2015. But he flouted it on November 22 last year when he entered the shower area.
The court was told yesterday that one of the youths reported Murray's suspicious activity to a teacher.
By that point, he had gone, but when police checked CCTV coverage of the facility, they identified the sex offender.
The court heard that Murray entered the community centre – part of Charleston Academy – during school hours.
Members of the public are normally allowed to access the facilities, but only when the school is closed.
Fiscal depute Michelle Molley said: "He entered the physical education department and told a girl he was looking for the male changing rooms.
"When he entered them, there were 24 schoolboys changing. He then made his way to the shower facilities and was seen to be 'peeking' in before turning around and leaving.
"One pupil was so concerned at his conduct that he alerted a teacher who carried out a search without success. Police were then immediately notified."
Ms Molley added that CCTV footage was recovered which showed Murray enter the premises at 2pm and leave 20 minutes later. He was arrested four hours later.
In May 2012, Murray was jailed for 18 months for disobeying a similar court order. He admitted that previous conviction plus a long list of other offences.
Ms Molley told Sheriff Margaret Neilson that Murray was arrested shortly after being discovered and had spent 77 days in custody.
Inverness West councillor Alex Graham said the incident was the first of its kind that he was aware of in 35 years of community work in the area.
He said: "The council and the school are looking at security and have already taken steps to make sure it doesn't happen again.
"I am satisfied that the council is taking the incident seriously and are taking the necessary steps to keep the school safe and secure."
Although the sheriff could have jailed Murray immediately, she decided to call for an up to date background report after an appeal by defence lawyer Willie Young.
Murray will re-appear on March 10.
Mr Young reserved his comments until sentencing.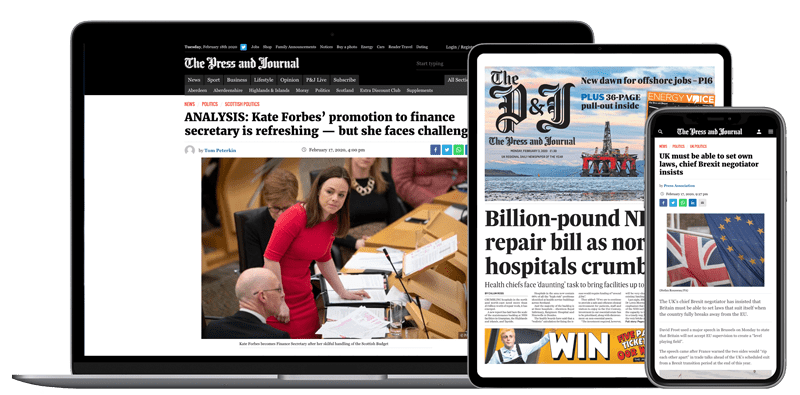 Help support quality local journalism … become a digital subscriber to The Press and Journal
For as little as £5.99 a month you can access all of our content, including Premium articles.
Subscribe