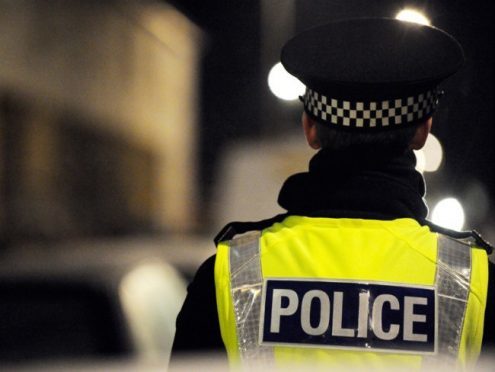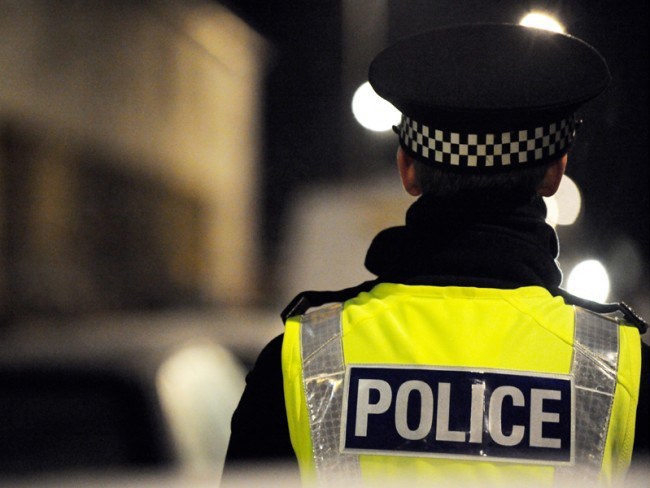 Community safety has emerged as a dominant concern for Merkinch folk, judging by a straw poll yesterday to gauge what the community wants from a new taskforce to improve the area's lot.
As public agencies and voluntary organisations began drafting the detail of an ambitious blueprint to address poverty in the poorest corners of the Highlands, locals were more focussed on the basics.
The priority for office administrator and musician Claudia Spencer, 45, was simply to improve community safety.
"We've had problems with women soliciting and drunken behaviour," she said. "I won't let my kids play in the street unaccompanied.
"You rarely see a routine police patrol, only those in pursuit."
The criticism was shared by Tam Brawley, 76, a Glaswegian painter and decorator who has lived in Merkinch for 40 years.
He praised a camaraderie in Merkinch but said: "We definitely need more community policing in the area."
Chief Inspector Colin Gough, the new area police commander for Inverness and key member of the city's evolving community partnership, offered an assurance that community policing is "at the heart of what we do in the Highland and Islands."
He said: "We take any concerns in our communities seriously and do what we can with partners – as today's event highlights – to deal with any issues and make our local commnunities as safe as possible.
"We regularly attend council meetings and other community gatherings in the Merkinch and other areas of Inverness, where we listen to any concerns, respond and update on what we've done."
Sarah McCall, 27, who lived in Merkinch was some years, wants the new taskforce to create more opportunity for interaction within Merkinch adults, "so people can say what's on their mind."
The focus for 36-year-old city entrepreneur Chris Dowling, who doubles as a pastor at King's Inverness church, is to boost employment opportunities.
He is currently exploring plans for a community coffee shop in Merkinch to replicate a successful job creation initiative in Smithton.
"The best way of helping people get out of poverty is to help them make that transition into work," he said.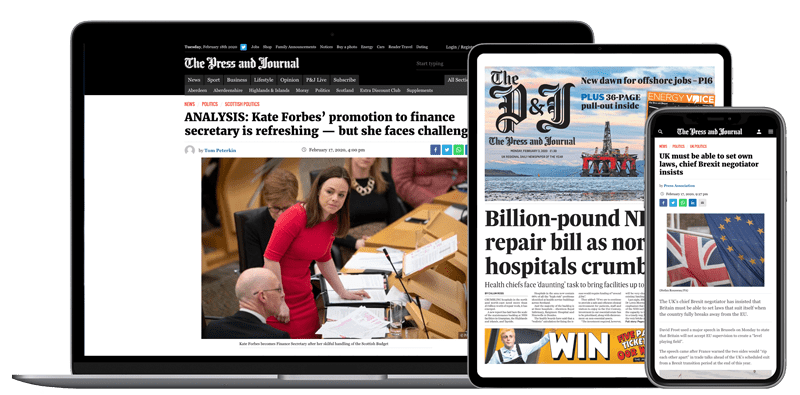 Help support quality local journalism … become a digital subscriber to The Press and Journal
For as little as £5.99 a month you can access all of our content, including Premium articles.
Subscribe