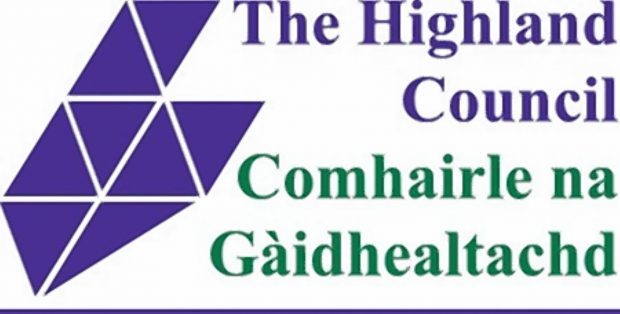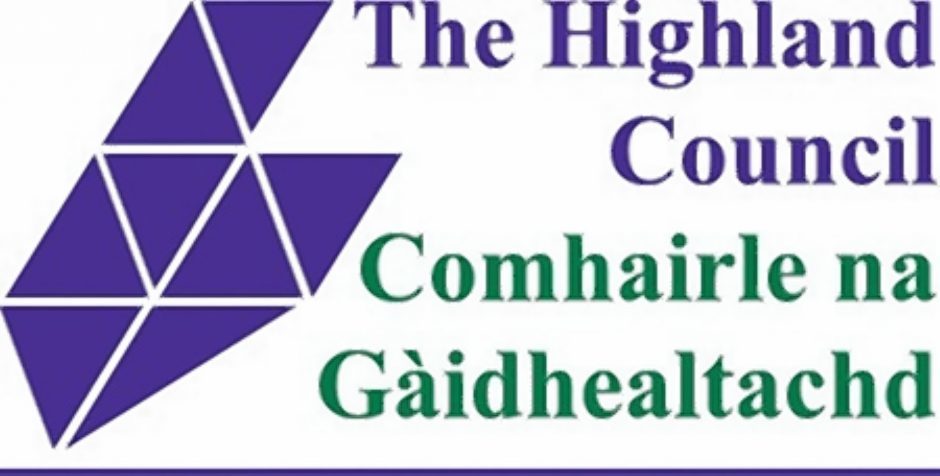 A sickness bug has struck down 70 pupils – and also staff – at an Inverness Primary School, forcing it to shut for the rest of the week.
Kinmylies Primary is to undergo a deep clean before it reopens next week.
In a letter to parents and carers, headteacher Fiona McKellar said: "As you will be aware, there has been a high level of sickness throughout the school and nursery this week.
"We have taken advice from Highland Council, school nursing team and the Health Protection team.
"Highland Council has been liaising with the Public Health Protection team due to a high level of children being affected by sickness and diarrhoea at Kinmylies Primary and Nursery.
"70 pupils have currently been affected. The school will be undergoing a deep clean and we will be closed on Wednesday 22nd, Thursday 23rd and Friday 24th November to allow pupils and staff time to recover and prevent possible reinfection.
"We apologise for this inconvenience but the health of pupils and staff is paramount."
She added: "If your child has been sick, it is advisable and important to avoid contact with other families for a minimum of 48 hours from the last episode of sickness or diarrhoea.
"Children cannot return to school within this time.  If any parent is concerned about their child they should seek telephone advice from their General Practitioner."
The school reopens on Monday 27 November.