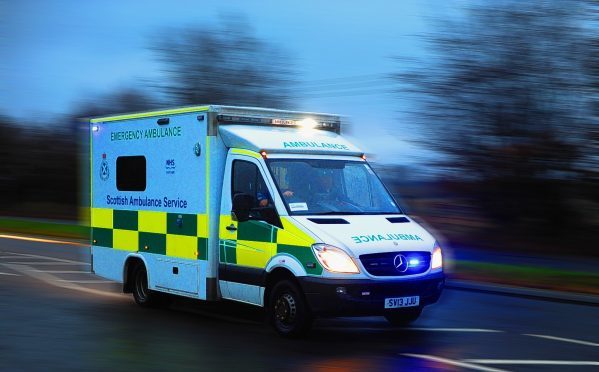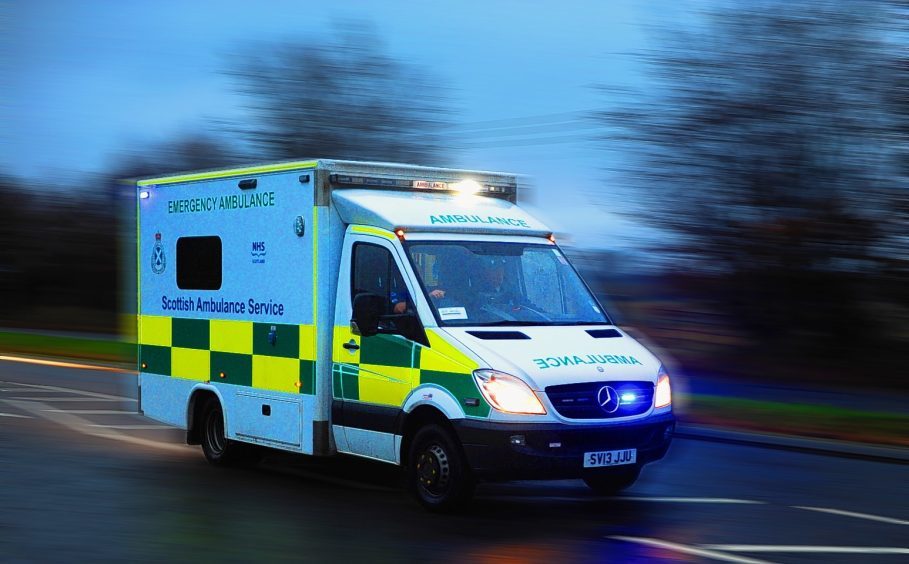 A 79-year-old woman had to wait an agonising three-and-a-half hours for an ambulance in Inverness after dislocating a hip – an "awful situation" which a trade union and north MSP claim highlights the "urgent need" for extra vehicles in the city.
The pensioner's husband, who did not wish to be identified, said he was "horrified" at the length of time it took to respond.
The Press and Journal revealed earlier this week that only two dedicated accident and emergency ambulances operate in the Highland capital – with an additional admissions vehicle which can be called upon.
John Marr, of GMB Scotland, said: "This incident highlights our concerns about a dire shortage of ambulances in Inverness and is further evidence to the urgent need for extra cover. The shortage could cost lives at the end of the day."
The husband, 82, said: "My wife was in absolute agony while we waited over three hours. When I phoned 999 they said they did not have an ambulance at that moment. I was amazed."
While waiting, the pensioner had to manoeuvre his wife for the toilet.
He added: "She was a nurse herself and was really upset. When the ambulance did arrive the staff were absolutely excellent. I was just really annoyed at the length of time it took."
Mr Marr added: "Three and a half hours is absolutely disgraceful and totally unacceptable. A hip injury is not only painful but can be dangerous.
"The SAS need more cash from the Scottish Government. They are just living on a wing and a prayer."
Highlands and Islands Labour MSP Rhoda Grant said: "This is ridiculous. To have an elderly woman with a dislocated hip waiting so long is not acceptable.
"This could have been disastrous and very obviously highlights the need for more ambulances in Inverness."
A Scottish Ambulance spokeswoman said: "The call was triaged and passed to NHS 24. Following triage, a non-emergency transfer within four hours was requested by our control centre and the patient got an ambulance within that timeframe.
"There was continued contact with the patient from our control centre until the crew arrived to ensure there was no change in her condition."
She added: "If a resource had become available sooner (no longer responding to higher-priority calls in the area) then it would have been used for this non-emergency transfer."
"However, we are very sorry to hear about the patient's concerns and would encourage her to contact our patient experience team so we can fully consider her feedback."
A Scottish Government spokeswoman said: "The Scottish Ambulance Service currently has a record high budget of over £220 million, having increased by almost 40% under this government."