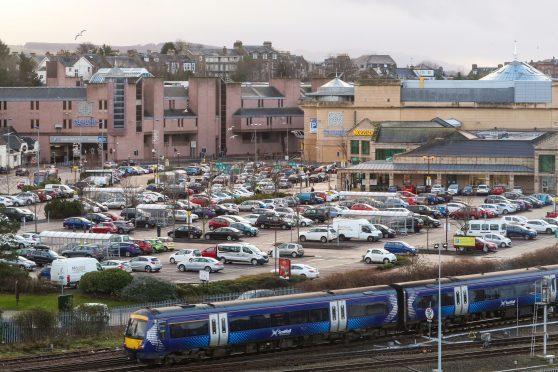 A major revamp of Inverness Eastgate Centre will see new businesses bring dozens of new jobs to drive the success of the shopping mall and Inverness city centre for years to come.
A new vision will overhaul the food court as the lease with the current operator is set to expire in March providing "an opportunity to re-imagine, reconfigure and refresh the space".
Letting is also key to the project with "high-profile national retailers" like Waterstones, Laura Ashley and Boots all continuing with the Eastgate while "normal leasing has continued apace" to fill the few empty units.
According to Jackie Cuddy, the centre manager, the aim is to "provide a facility more in keeping with the requirements of today's customers and operators".
She said: "Our ambition is to create a new vibrant food offer for Eastgate which is complimentary to both our retailers and our customers."
"The whole development for both daytime and evening catering which is expected to start later this year will be market-led."
Mrs Cuddy added: "We are confident that we can bring a new and varied offering to Eastgate including evening dining in the proposed restaurants facing Falcon Square."
Fraser Grieve, local director of the Scottish Council for Development and Industry (SCDI) welcomed the proposals.
He said: "It is obviously a good opportunity to look at its food and beverage operations and a good opportunity to look at the changing needs of its customers.
"I think it is a key draw for people to come and do their shopping and as other parts of Inverness see investment it will continue to be a key player in the city centre."
Inverness Chamber of Commerce chief executive Stewart Nicol said the push to let out the remaining units that have not already been snapped up is imperative, adding: "Having full occupancy of retail units in the Eastgate Centre and shop units in the City Centre and Old Town is key in demonstrating just how attractive Inverness is as the capital of the Highlands.
"All of this positive activity drives revenues, increases business confidence and makes the city and region even more attractive to visitors and potential investors."
"I have always held the view that we need a vibrant and dynamic city centre and this is a significant boost to achieving just that."
He said the importance of "renewing and refreshing" the food court should not be underestimated in business terms because it is "an important aspect of the retail experience."
"Evening opening will make the city centre more attractive and help draw in visitors and help boost revenues for all city-centre businesses beyond the Eastgate Centre itself."
Councillor Richard Laird added: "I welcome every positive investment in the City Centre and what is happening at the Eastgate Centre sounds exciting."
"Since the Centre was given planning permission some time ago to improve its offering to the city, residents have been waiting to see what is forthcoming. Here's hoping it's coming soon."
Eastgate in numbers
£287 million – annual retail spend
8 million – annual footfall per year
350,000 sq ft – volume of retail and leisure accommodation
304,000 people – larger catchment area
153,000 people – catchment area
340,000 – annual tourist influx to Inverness
1350 – number of car parking spaces
100 miles – nearest competition from comparable shopping centres (Aberdeen)
41% – percentage of the catchment that is considered "comfortable"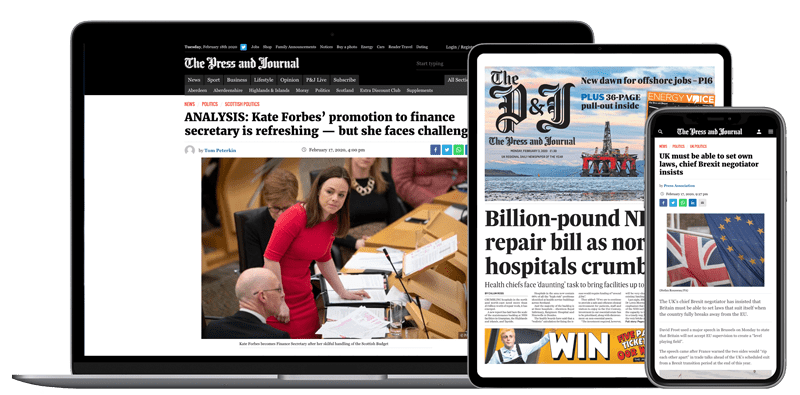 Help support quality local journalism … become a digital subscriber to The Press and Journal
For as little as £5.99 a month you can access all of our content, including Premium articles.
Subscribe