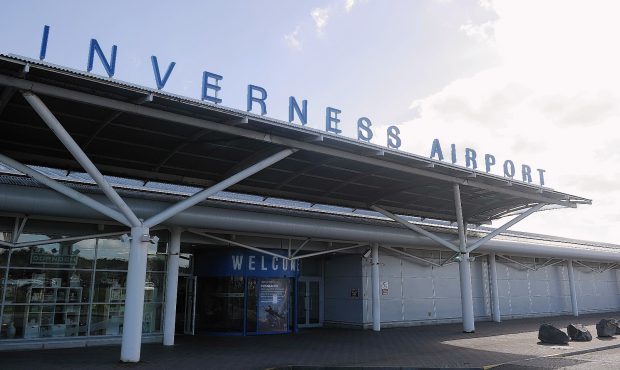 Police are investigating after a 26-year-old worker died at a car rental firm's premises at Inverness Airport.
The incident happened at the Europcar facility in an industrial estate at the Dalcross site. It is believed that the man was working in an area of the building where vehicles are washed and cleaned.
Last night a police spokesman said: "We are investigating the death of a male at the Europcar premises at Inverness Airport.
"We got the call at 11.30pm on Saturday night about a male who was unconscious. He died at the scene.
"We are currently treating the death as unexplained. Inquiries into the incident are ongoing."
Yesterday evening, a police officer was still present at the scene and police tape could be seen stretched across the front of a large set of rolling doors. An unmarked car with what appeared to be two plain clothes officers also arrived shortly after 6pm, but left soon after.
A worker at the neighbouring Caley Timber and Building Supplies Ltd premises said that it appeared the Europcar facility had been closed all day yesterday as police carried out their inquiries.
Culloden and Ardersier councillor Roddy Balfour said: "It's just an unfortunate and surprising tragedy.
"It's disturbing to hear of something like that. You don't associate that kind of thing with airports and the car rental firms which are there. It's a straightforward kind of operation and it's not as if they are working on the mechanics of the vehicles. It's more to do with cleaning and washing.
"I offer my condolences to the whole community and also to the people at the company themselves, and to the airport community as they are all pretty close together down there."
Fellow ward councillor Trish Robertson said: "It's a shocking thing to happen. I am really saddened to hear that someone has gone to work and not come home again.
"It's a very strange place for this to happen. Cars are parked up there and people clean them."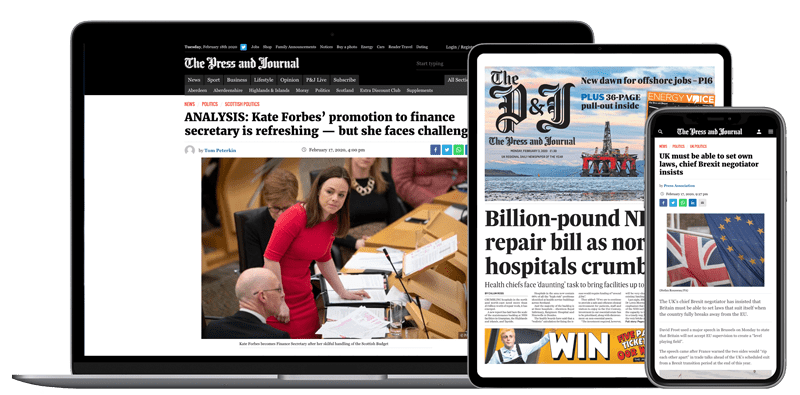 Help support quality local journalism … become a digital subscriber to The Press and Journal
For as little as £5.99 a month you can access all of our content, including Premium articles.
Subscribe