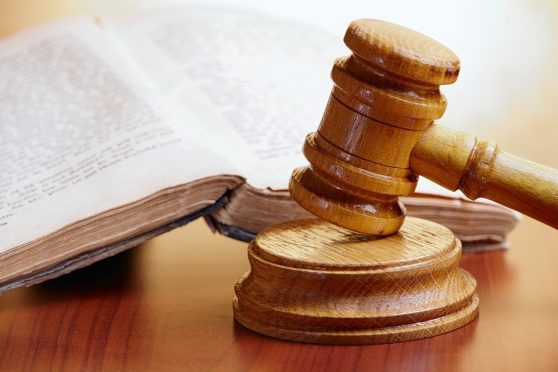 Pupils from an Inverness primary school delivered a positive verdict on their visit to the finals of a mock court project in Edinburgh – with some being inspired to consider a career in law.
The P6 and P7 children from Duncan Forbes Primary attended the School Mock Court Junior Project finals for the first time, after preparing during a day out at Inverness Sheriff Court in March.
The pupils completed three cases in which they had to prepare evidence, investigate the case and then act as either the prosecution or the defence.
They also had to make their own robes, act as witnesses and cross-examine witnesses, as well as acting as court journalists and sketch artists.
The pupils were invited to attend the finals in Edinburgh recently, where they watched four schools try a case in front of a gathered audience, before picking up awards of their own.
Duncan Forbes pupils scooped the award for their journalism in the P7 defenders category, as well as for their artistry in the P7 pursuers category.
Councillor John Finlayson, chairman of Highland Council's care, learning and housing committee, said: "We have succeeded in bringing unique learning experiences to our children.
"This was a brilliant experience for our pupils, many of whom said they would now like to pursue a career in law."
The positive experience has resulted in Duncan Forbes Primary already signing up to again participate in the project next year.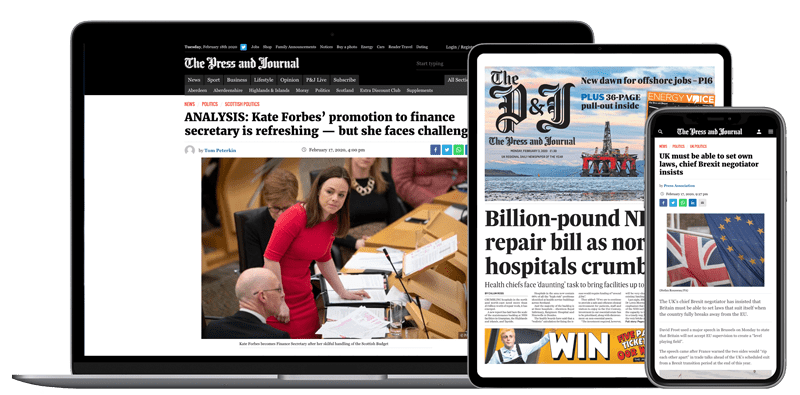 Help support quality local journalism … become a digital subscriber to The Press and Journal
For as little as £5.99 a month you can access all of our content, including Premium articles.
Subscribe