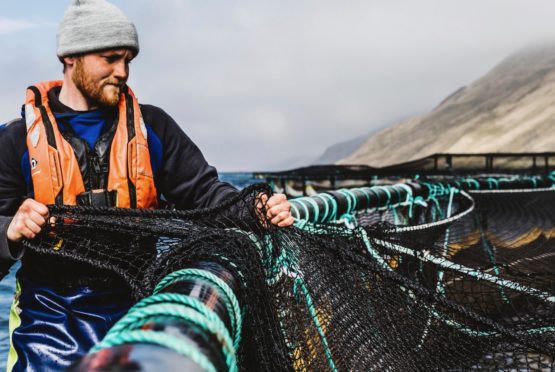 A Scottish salmon grower has reported a significant reduction in 'last resort' seal shootings thanks to a £5.7m  investment in rigid new pen netting systems.
Scottish Sea Farms saw two seal deaths across its 43-strong estate of marine farms in the past six months, a reduction of five compared with the same period last year, six compared with 2017 and seven compared with 2016.
The company has installed tougher and more rigid nets, known as Seal Pro across half its marine farms at a cost of £4.2m, with a further £1.5m in nets to be deployed between August and October and more to follow.
Scottish Sea Farms' managing director Jim Gallagher said: "We won't be happy until we achieve zero seal deaths.
"Not only do the new nets help deter seals, they protect the salmon from the stress of predation and the subsequent health challenges."
Scottish Sea Farms' head of fish health Dr Ralph Bickerdike said: "Seals naturally feed on a variety of wild fish and other marine life and are thought to consume up to 7kg a day, depending on species.
"In the hunt for food, seals are occasionally relocating from farms that have Seal Pro nets to nearby farms that have previously had no significant seal challenge, hence our drive to protect all farms."
He added: "We've also seen seals climb up and into pens."
The company is now lacing top nets together in a new way to help prevent the most persistent of seals from getting into pens.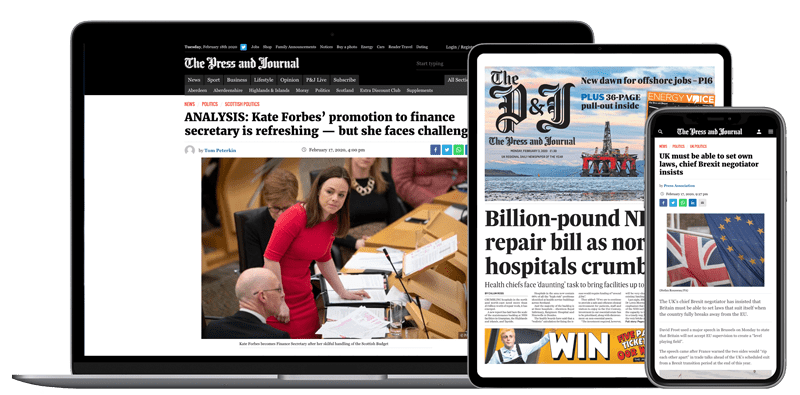 Help support quality local journalism … become a digital subscriber to The Press and Journal
For as little as £5.99 a month you can access all of our content, including Premium articles.
Subscribe