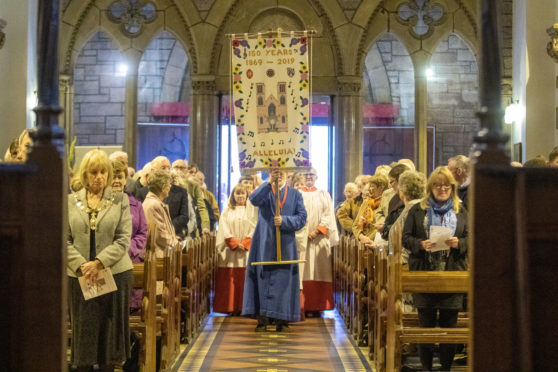 A special service has been held at Inverness Cathedral to mark the 150th anniversary of the sacred monument.
Hundreds of people turned out to mark the occasion at a Choral Evensong yesteerday afternoon.
The cathedral choir performed a rendition of One thing have I desired of the Lord by Gordon Tocher, followed by Harwood's Magnificat and Nunc Dimittis and Responses by Smith as well as Bairstow's Blessed city, heavenly Salem.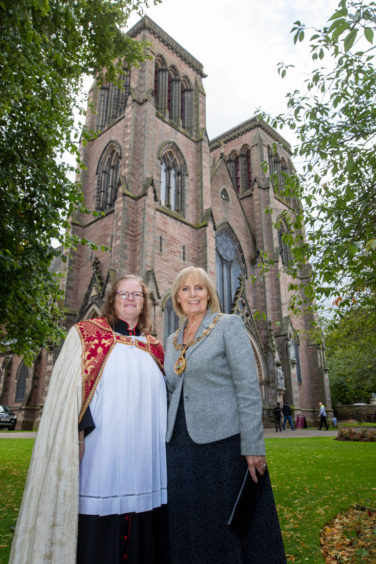 A selection of songs from the first Evensong was also included  in the programme helping to reflect on the right history of worship during the 19th century.
Reverend Sarah Murray has been provost of the cathedral for almost three years.
She said: "It's really important to mark this anniversary because it does recognise what has gone before but also that there is a group of people that still continue to come together to worship and work to ensure the building is always welcome for anyone at any point of the day.
"It could be so easy to kind of think we are so busy doing lots of other things that maybe we should cut back, but I think it is that daily resume and routine through prayer that creates the atmosphere that we have.
"We continue to work hard to ensure that our worship continues for the generations to come after us."
The cathedral, on the banks of the River Ness, was designed by architect Alexander Ross and was completed in 1869.
To mark the building's completion, the first inaugural Evensong service was held on September 1, 1869 which was attended by more than 1,200 people.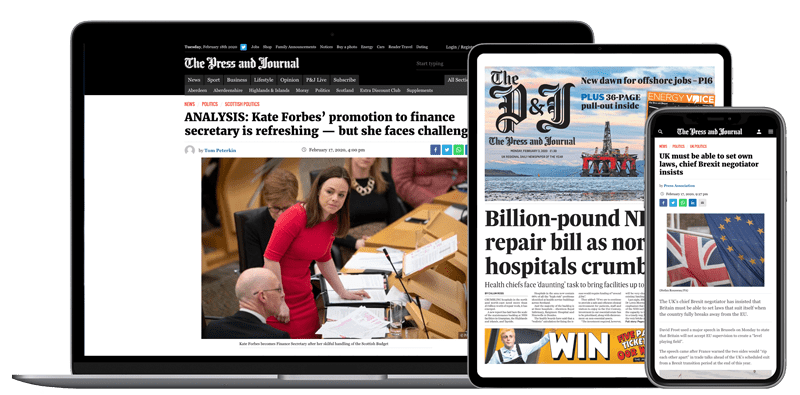 Help support quality local journalism … become a digital subscriber to The Press and Journal
For as little as £5.99 a month you can access all of our content, including Premium articles.
Subscribe