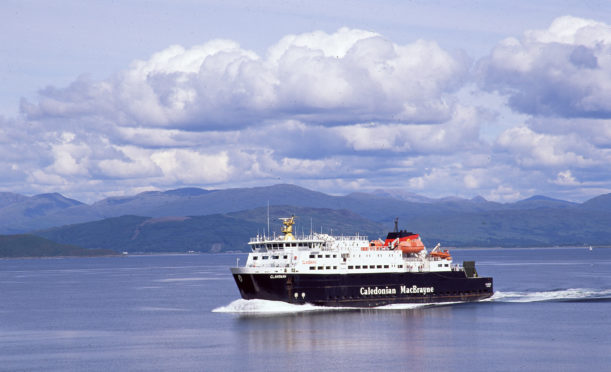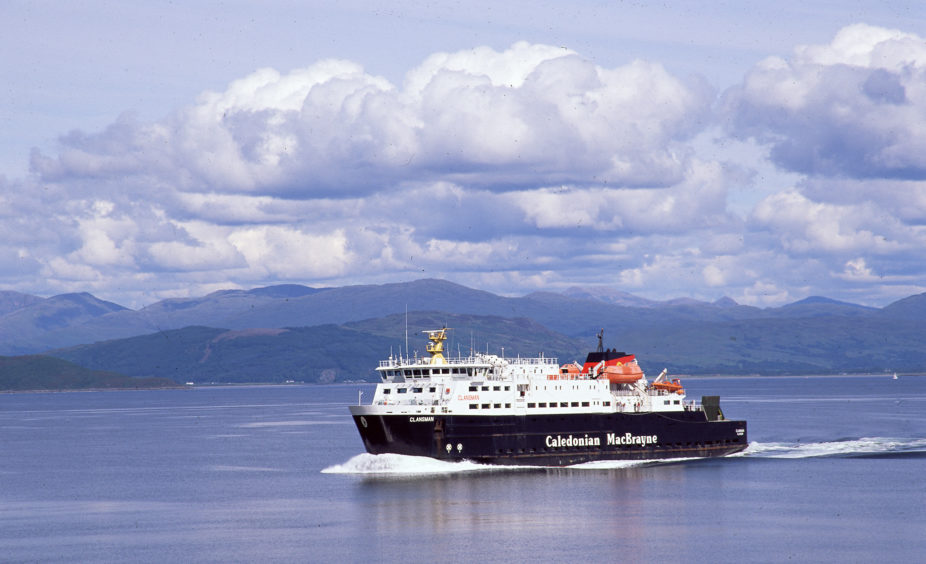 Detailed plans have been revealed for the new Highland Council ferry terminal in Uig.
A complete revamp of the terminal layout will see a new Calmac ticket office built where the existing car parking on the sea edge is, and a marshalling area built on reclaimed land next to it.
The current marshalling lanes will be used as car parking, and a new entrance feature will feed traffic either to the drop-off and parking areas at the front of the new building, or to the 11 marshalling lanes behind the building.
There will be an outdoor seating area next to the passenger route to the ferry.
The old ferry terminal will be demolished, opening up the views of the commercial areas of the villages such as the tea room, brewery and pottery.
The idea is to create a large plaza in the centre of the village, wrapped around by these buildings.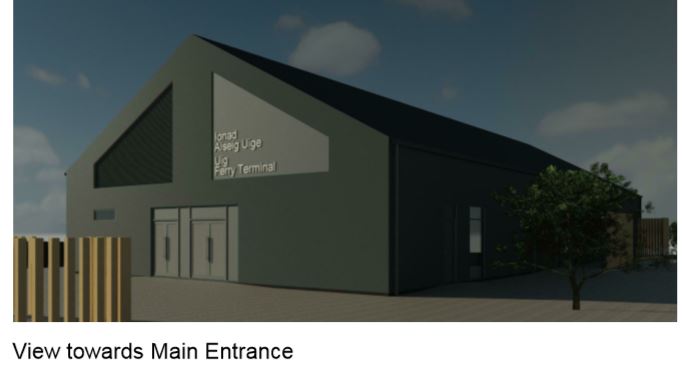 The new ticket office will include public toilets with their own entrance, so they can be open after hours.
The long low rectangular building will have a pitched roof and plenty glazing to maximise light and solar gain.
The glass fronted areas will front a large concourse, providing views out to the pier, ferry and bay beyond.
Design features include timber sections orientated to provide protection from the wind.
The building is a steel frame wrapped insulated panels and clad with an aluminium shingle rain screen.
Air source heat pumps with photovoltaic panels have been determined as the best energy solution for the building.