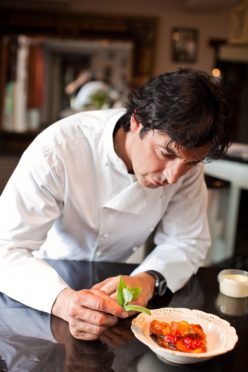 A multiple AA rosette and Michelin award-winning chef thrilled crowds at a Caithness food festival this weekend.
French favourite Jean-Christophe Novelli gave three masterclasses at Taste North 2019 in John O Groats.
He used local produce to create such delicacies as omelette with Rock Rose gin-cured salmon, Cairn Hill Agriculture rib-eye steak,  and Ratatouille and Scrabster seafood with mixed fish.
The chef also judged the annual baking Taste North Challenge, taking him back to his own days as a young baker in his home town of Arras in northern France.
Before the festival, Mr Novelli had never been as far north in Scotland, although said he felt a "massive attachment" to the country.
He said: "Back in the 70s when the Four Nations rugby was on, Scotland was the place everyone wanted to go, because you were guaranteed a good time."
Mr Novelli now has had his own cookery school, the Novelli Academy, at home in Hertfordshire since 2005.
He said: "I like to meet and please people, and teach them the techniques of the cookery school.
"I am absolutely passionate about food and I respect anyone who cooks and shares the same excitement and passion about it."
Mr Novelli is a frequent visitor on UK TV programmes, and earlier this year faced his toughest challenge yet – for C4's Celebrity Hunted, which airs next weekend.
He said: "It was extremely hard. They are real, serious hunters, it was very difficult and completely draining, but I can't say any more about it at this stage, you must watch the series."
Alongside Mr Novelli at Taste North, there was plenty of other foodie fun including cupcake and biscuit decorating with Wrennyroo's Cakery,  a Mauritian cookery demo with Layla Nellan, and a cocktail master classes with Simon Collier of Mr C's, Thurso.
Stall holders came from all over the north, including Orkney, Shetland and Skye, including plenty of offerings from Caithness itself.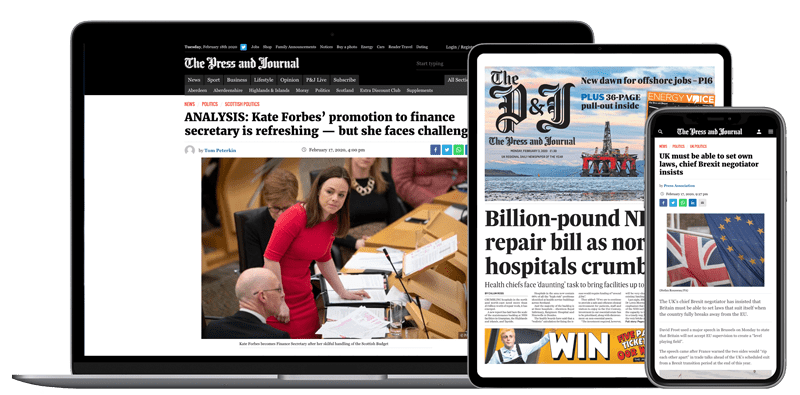 Help support quality local journalism … become a digital subscriber to The Press and Journal
For as little as £5.99 a month you can access all of our content, including Premium articles.
Subscribe