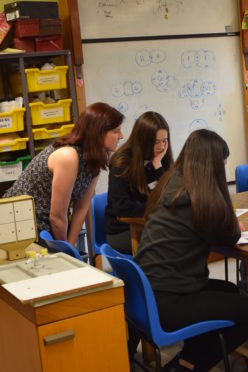 A science and technology centre in Inverness is encouraging pupils to pursue their passions.
It is hoped the event will encourage young women into science at the event being held in the city's Charleston Academy.
With a focus on encouraging girls to take physics beyond National Five level, an impressive array of female industry and academic experts gathered in Inverness for a first-of-its-kind interactive session.
There has been a concerted effort from both government and industry in recent years to encourage more young women to pursue careers in the historically male-dominated fields of science and technology – something that is supported by the Scottish Government's Developing the Young Workforce initiative launched in 2014.
While there has been encouraging progress made, physics still lags behind with girls making up less than one in three entrants to Higher physics.
Led by The Institute of Physics, the event brought together more than 100 female third year pupils from across the Highlands with the aim of providing positive role models and highlighting that a future in physics can be fun, fascinating and for them.
The seminar saw pupils listening to an opening talk to raise awareness of unconscious bias from Stuart Farmer, from the Institute of Physics.
Pupils from Charleston Academy were joined by children from Millburn Academy, Farr High School, Inverness Royal Academy, Inverness High School, Elgin Academy and Fortrose Academy.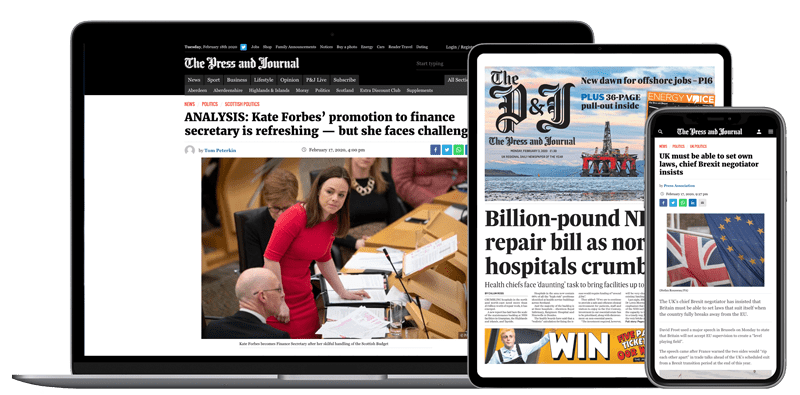 Help support quality local journalism … become a digital subscriber to The Press and Journal
For as little as £5.99 a month you can access all of our content, including Premium articles.
Subscribe