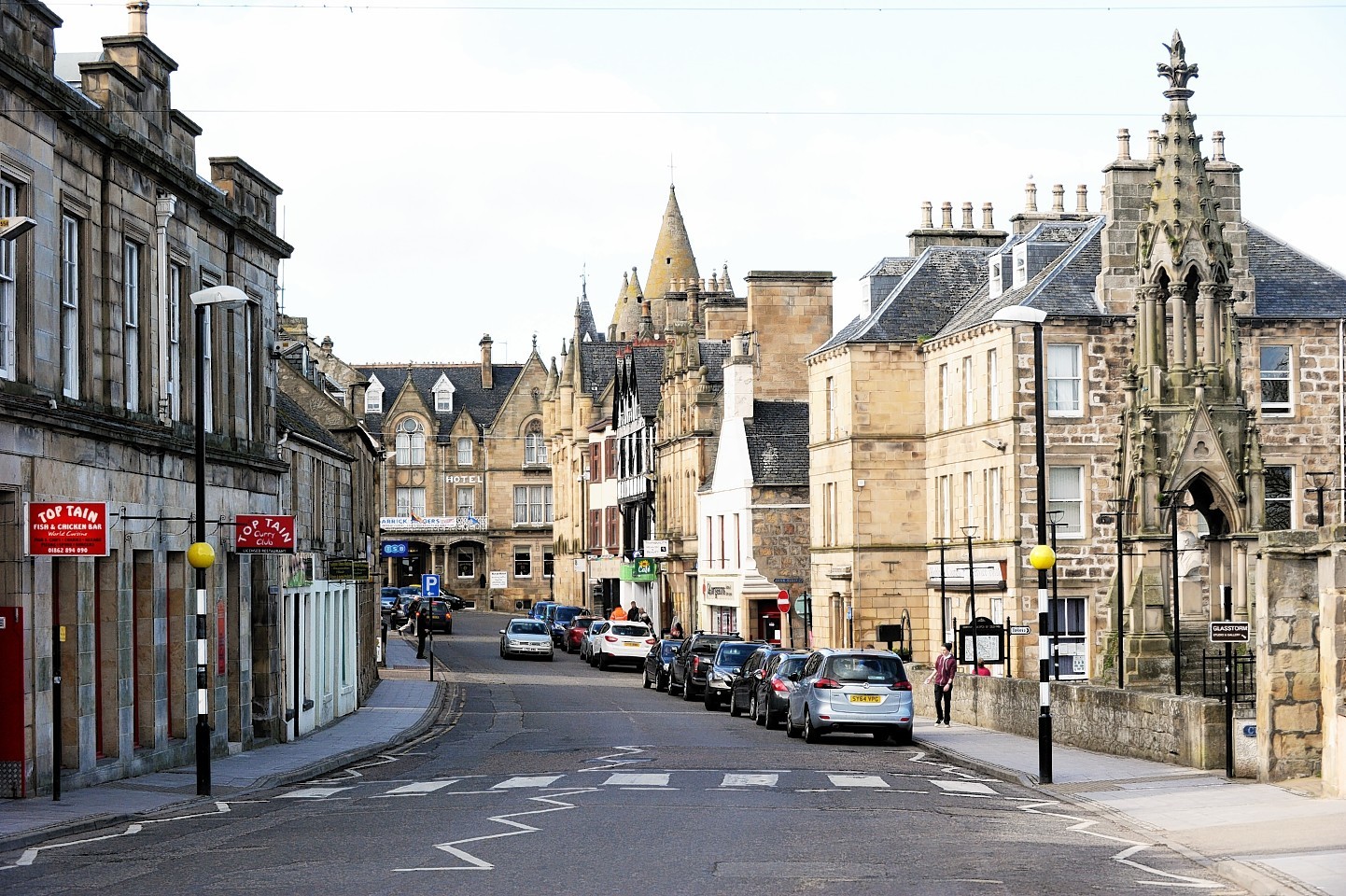 Highland communities will be given control over how they implement car parking charges – and over how resulting revenue will be spent locally.
The new policy was agreed at a special meeting of Highland Council, convened yesterday to resolve the bitterly divisive issue of parking charges.
Outrage followed the council's decision last year to impose the charges or take money out of area budgets, and the roll-out ground to a halt.
Communities will now go through a process of engagement and consultation over which of the council's 230 car parks they choose to introduce the charges to, and how it should be done.
Councillors agreed that communities will be able to keep 50% of the surplus revenue raised locally, after council overheads of £2.24m, and dictate where it is spent.
The remaining 50% will be returned to community services.
The policy's principal architect councillor Alasdair Christie said it was about 'carrot, with no real stick'.
He said: "It is equitable, fair, clearly understood, it's got a process where people can object, can refine, can improve, unlike the old policy, which led to severe disagreements."
Mr Christie said if a community didn't want to apply charges, there would be a clear process for opting out.
Local area committees will decide where their share of the revenue will be spent, with the strong recommendation, but not rule, from council that it is spent on community services such as pot holes and gully clearing.
All three Tain councillors expressed anxiety that car parking charges in Tain's town centre would be devastating for the fragile local economy.
Councillor Derek Louden said: "There is no assessment of the economic effect if charges are introduced in communities already struggling to a significant extent."
Councillor Alasdair Rhind said: "Tain is in a serious situation, the council needs to be more supportive of that situation", while councillor Fiona Robertson said Tain was on its knees.
She said: "We should listen to and think of the fragile areas first before we introduce it."
But Mr Christie said there would be total flexibility at local level, with many variations in the implementation and nothing ruled in or out.
Councillors also agreed that the policy should be a standing item for continual review by committee.