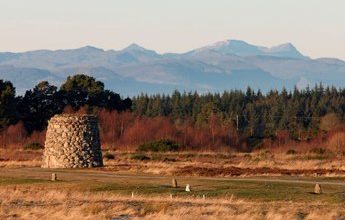 A historic landmark on an ancient Highland battlefield has been sealed off for repair amid concerns it is coming under increased pressure from visitor numbers.
The Clan Fraser stone at Culloden has become a popular site for fans of Outlander to travel to due to its links with the book and television series.
However, the sheer number of visitors to the stone, which marks graves dug beneath the battlefield, has caused the ground to become eroded.
Last year the National Trust for Scotland, which owns the site near Inverness, received special permission from Historic Environment Scotland to do repairs to cope with the extra footfall – but now it has had to cordon the stone off.
The trust has stressed that the vast majority of tourists treat the area with respect with staff on the battlefield during the peak season to cope with issues if they arise.
Raoul Curtis-Machin, the organisation's operations manager at Culloden, explained the damage has been worse this year due to more rain during the summer.
He said: "The area around the grave markers had been suffering wear and tear because visitors had been walking off the main footpath to take a closer look at the stones.
"Worst hit recently is the area around the Fraser Stone, which has become a site of pilgrimage for Outlander fans."
The National Trust recorded a 28% increase to visitors to Culloden during 2017.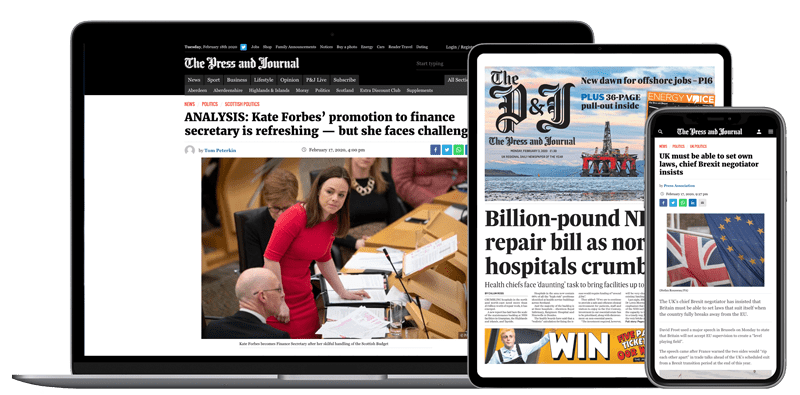 Help support quality local journalism … become a digital subscriber to The Press and Journal
For as little as £5.99 a month you can access all of our content, including Premium articles.
Subscribe