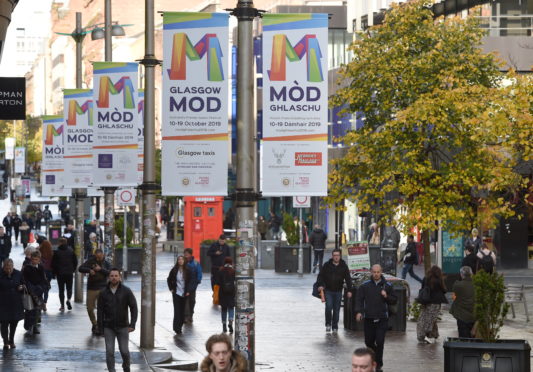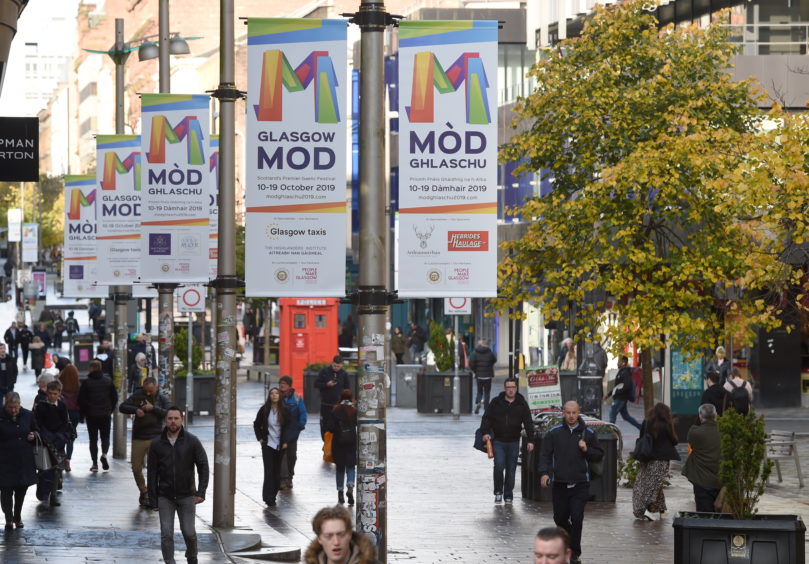 Highland councillors have agreed to reduce funding to the National Mòd after their current arrangement expires next year.
An Comunn Gàidhealach (ACG) will receive £37,500 annually instead of £40,000, a drop of 6.25%.
The new arrangement will take place after next year's Mòd, to be held in Inverness from October 9 – 17.
The contract will also state that the Mòd should be held in Highland Council area in 2024, 2028 and 2032.
Keen Gaelic proponent councillor Raymond Bremner said he was in favour of the situation because effectively the Mòd will receive the money over four years, instead of three.
He said: "There is no way we can underestimate the contribution of the Mòd to the Highland economy and communities."
Mr Bremner added that the increased amount should help ACG to take the huge onus off the local organising committee.
He said: "Given they are getting more from us, I would expect to see that burden reduced."
Iain Moireasdan, chief executive of ACG, said: "While the proposed annual support from the council to the Royal National Mòd is reduced, we note the change to the rotational cycle from three to four years, and understand that this helps us to overcome any annual reduction in funding.
"This change will allow our volunteer base more time in between hosting Royal National Mòds in the Highlands, and also allow us to generate additional funding to support these Mòds."