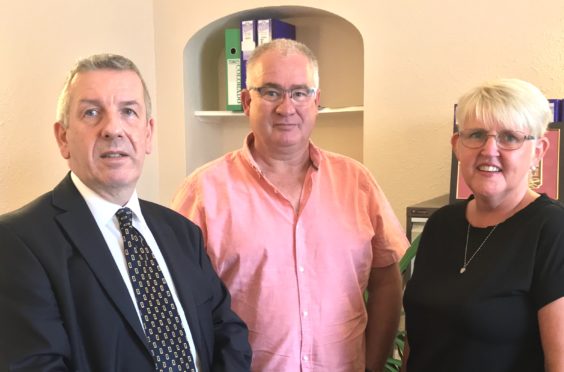 Highland parents who have campaigned for road safety improvements have been praised for a "relentless" campaign that has spanned nearly a decade.
Callum Matheson died in March 2010 when the car he was travelling in hit a wall on Island Bank Road in Inverness in an accident that also claimed the life of his 17-year-old friend Ahlee Jackson, who was driving.
Since then, his parents Diane and Graham have pressed the UK Government to introduce a graduated driving licence for motorists who have recently passed their test.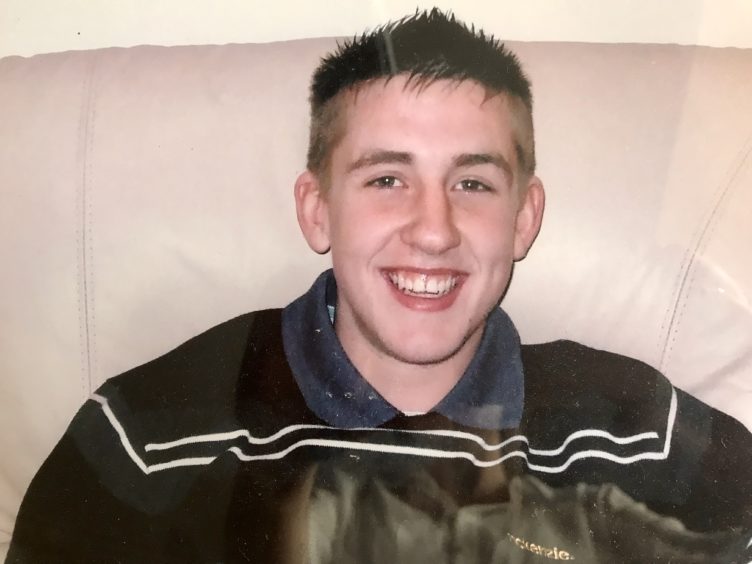 The scheme, which is used elsewhere in the world, could lead to restrictions on when newly-qualified drivers can drive or who they can have as passengers.
Mrs Matheson said: "Graham and I both feel a graduate licence is the way forward.
"Banning driving at night is going to be a difficult one because it gets dark so early in winter here, so it would definitely need to have some leeway built-in for young drivers – but if it can work in countries like Finland it is definitely worth trying here."
She added: "Another Christmas beckons without our darling son. If we can prevent another family enduring this agony because a graduated driving licence had been introduced then this could be Callum's legacy."
The UK Government agreed to trial the scheme in Northern Ireland but the pilot was later suspended due to the collapse of the country's devolved government.
Highlands and Islands MSP David Stewart has lodged a motion in the Scottish Parliament as part of Road Safety Week – praising Mr and Mrs Matheson for their "inspirational support" in attempting to get graduated driving licences introduced.
He said: "This scheme saves lives by restricting new drivers' exposure to the conditions in which they are statistically most likely to crash, which is at night or while driving with their friends in the car.
"There are of course common-sense exemptions that have to be put in place – young people couldn't possibly be banned from driving to work after dark, for example.
"But the important thing is that this reduces the road crash death toll and makes our roads safer for our young ones."