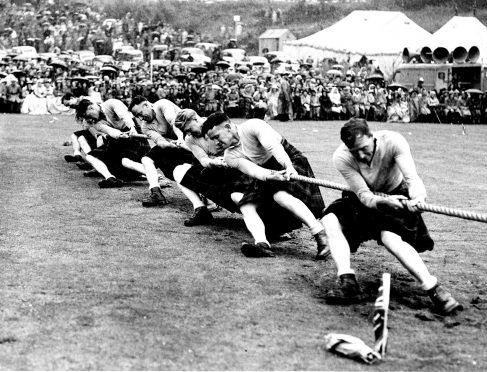 Tug-of-war veterans in the far north are being asked if they can shed any light on a trophy which was unearthed from the vaults of an Edinburgh jewellers.
Now almost a century old, the Charles S Swanson Cup was competed for annually by teams representing Thurso and Wick.
It was uncovered during a stock take of Hamilton & Inches in the city's George Street.
Engraved on the tarnished silver trophy are the names of the winning captains from the first competition in 1922 through to 1933.
The managing director of the jewellers is Jonathan Payne whose father-in-law Murray Gunn, from Cheshire, has Caithness family connections, with his father coming from Achalone, near Halkirk.
The pair are seeking information from anyone who knows about the trophy or could shed light on why it ended up in the shop.
Mr Payne said he would be happy to 'repatriate' to it any organisation or museum which has a claim on it.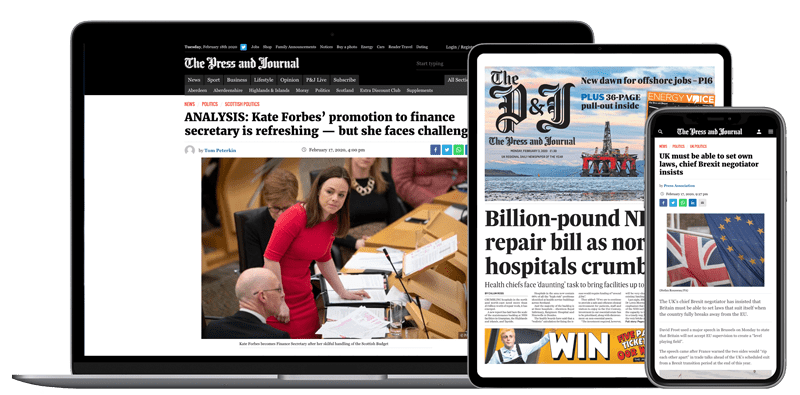 Help support quality local journalism … become a digital subscriber to The Press and Journal
For as little as £5.99 a month you can access all of our content, including Premium articles.
Subscribe