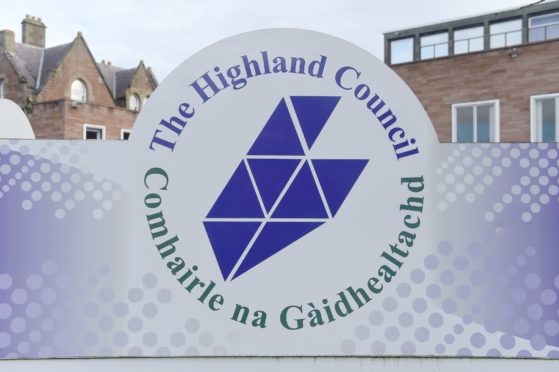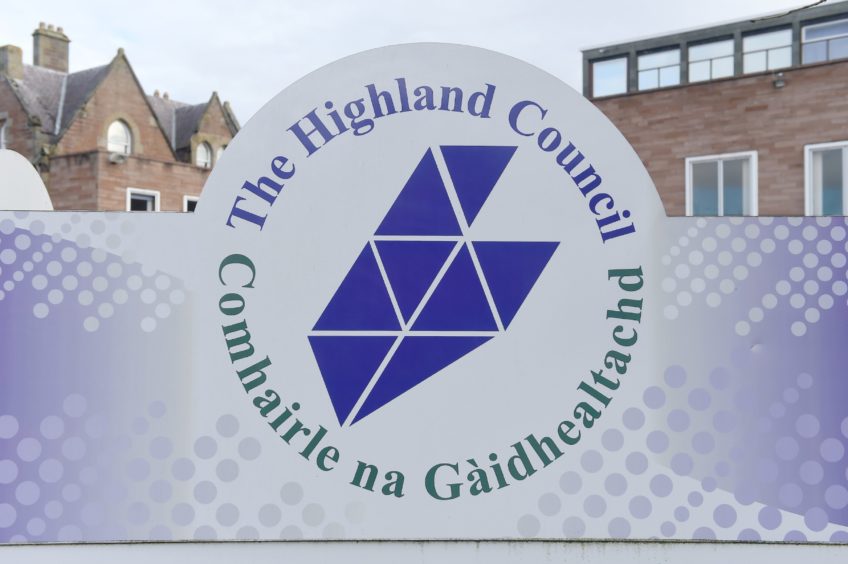 Essential works are to commence on Sunday to repair a collapsed pavement in Inverness.
The pavement, located at The Victorian Market entrance at Market Lane on Church Street, is in urgent need of repair after it began to deteriorate.
The lane will remain closed to the public as contractors dig up the area as they begin repairs.
Contractors will commence the works on site from 8am until 6pm with no access available to local businesses including, The Market Bar, Gorgeous Hairdresser, Soul Seeker Yoga Studio and The Malt Room.
Depending on the extent of the repairs required, the works may continue into next week, with the lane remaining closed overnight.
Access to the Malt Room and Soul Seeker Yoga Studio will not be possible until the repair is complete. Access to Gorgeous Hairdressers and The Market Bar can be gained through the Victorian Market from Monday 10th February from 7.00am – 6.30pm.
Signs will be displayed to direct customers through the Victorian Market to the Market Bar and Gorgeous Hairdressers for the duration of the works.