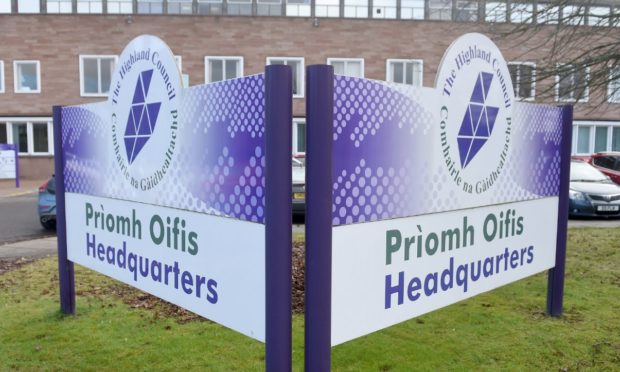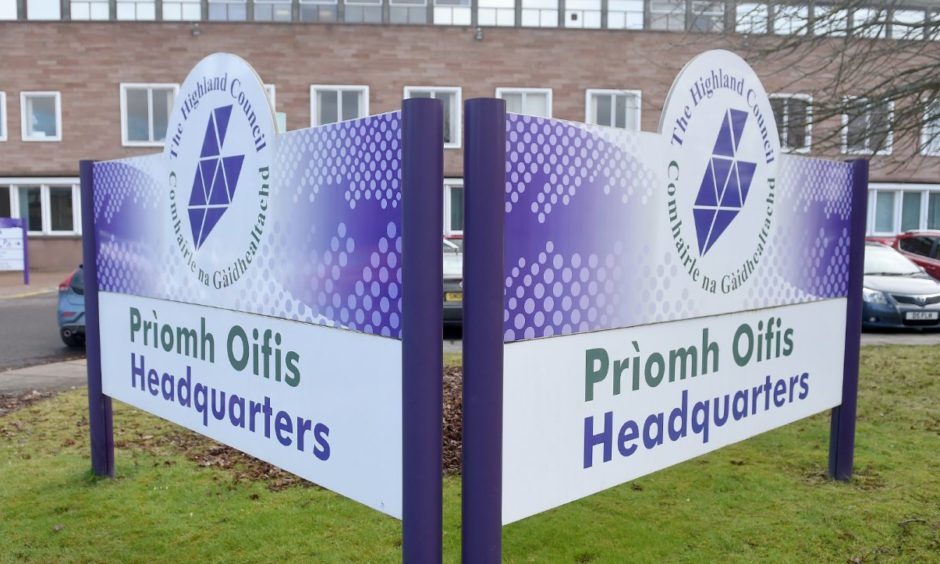 Councillors have voiced concerns that a 3% rise in funeral costs in Highland this year will have a "heartbreaking" impact on bereaved families.
The increase was voted through by members and will come into force within weeks, despite efforts by the opposition Tory group to freeze burial and cremation fees.
Highland is in the top 10 council areas for standard burial charges at £904, with Inverness the second most expensive Scottish community for cremations at £739.
Councillor Struan Mackie said he has an increasing number of families in his Caithness ward who are struggling to pay such high charges.
He added: "It's heart-breaking. Families of younger people, in their 40s and 50s, are now laden with this burden."
He agreed that funeral directors were trying to help by paying the costs upfront to the council, and putting a repayment plan in place.
But Mr Mackie said: "I would also argue- what are people getting for this money? Many of the cemeteries are in disrepair."
He raised an amendment to freeze the price rise in Highland Council's recent budget setting meeting, but was voted down.
Rev Susan Cord, the minister at Killearnan and Knockbain Church of Scotland, said: "If a family want a burial, and do not have a lair, the cost of lair and opening is the best part of £2,000.
"That is before adding anything else. Some families are opting for cremations, as they are cheaper, though not that much, and feel guilty they cannot fulfil their loved one's wishes. This seems to be a tax on dying.
"Gravediggers have barely seen a pay rise in more than 10 years and where they have, in real terms, they are earning less than 10 years ago.
"Maintenance of burial grounds has gone from a regular rota of maintenance to 'as and when necessary.'
"Everyone who works directly or indirectly in the funeral business is wondering where this money is going."
Inverness councillor Janet Campbell said she was aware of the traumas caused by funeral poverty and voted with Mr Mackie to freeze the price rise.
She added: "Failure to accept this proposal greatly saddened me.
"From my perspective, burial and cremation charges should be set to break even, and not have any association with income generation."
Mr Mackie said he would continue to fight for reasonable funeral costs and ask the Scottish Government to put a cap on the pricing.
Caithness councillor Raymond Bremner said: "Next year I want the council to look at actively reducing charges.
"We have to be a sight more sympathetic to our bereaved people who can't afford this kind of money."
A Highland Council spokesman said: "The Conservative group amendment was defeated.
"This means burial and cremation charges will increase by 3% in 2020-21 as agreed by the council in February 2019."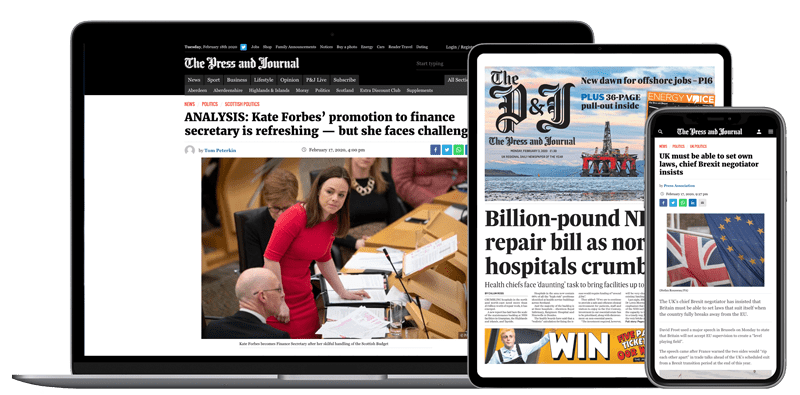 Help support quality local journalism … become a digital subscriber to The Press and Journal
For as little as £5.99 a month you can access all of our content, including Premium articles.
Subscribe