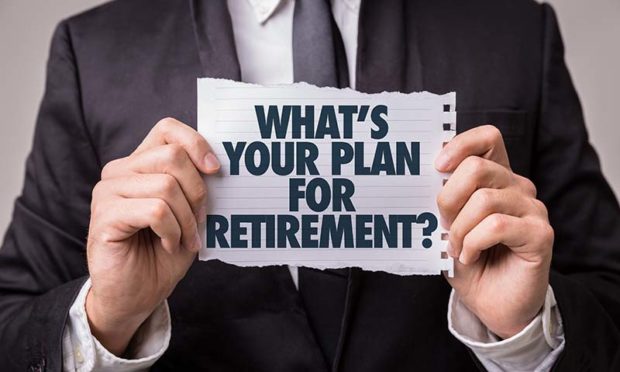 INDEPENDENT FINANCIAL ADVICE ON MONEY MATTERS AROUND THE HIGHLANDS, ISLANDS & MORAY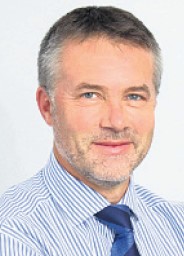 Planning for retirement may not make the headlines just now. Our health and the health of our loved ones should be the number one priority. Let's take a minute to think about what is happening to our retirement savings just now.
The rapid global spread of the coronavirus has made the headlines since the start of the year. This has an inevitable impact on global trade and production and the stock markets have consequently seen dramatic fluctuations. At time of writing this, significantly down!
Investments and pension funds will feel the effects of this uncertainty, and it is important clients do not make an emotional response to the headlines. It is important to take a longer term view and let this run its course.
We may not have seen this virus before, but there have been many periods of uncertainty including the banking crisis of 2008, and each time, sitting tight has been the answer.
For those looking to achieve long term growth, it could be argued now is a time to invest. Funding our future retirement is as important as ever and possibly a good time to build up retirement savings. Speaking to your Independent Financial Adviser prior to making any decisions is vital at this time.
How you build up your savings and pension funds depends on your individual situation. We all have access to savings vehicles, some of which are connected to our employer and some people have their own arrangements. People are much more aware they have
to save, or work longer. The State Pension seems a long way off. Some investors choose to use property as a pension fund although this doesn't protect investors from rule changes, taxation or the property market.
Before you decide what investment you would like to invest in with your hard earned cash, it is best to have a plan.
The starting point is to know what your current pension and savings arrangements will likely give you when you wish to retire.
From there you can start to assess what do you need to do to achieve the income you desire at retirement. It is never too early to do this, however I have witnessed too many people leaving this too late.
Request a state pension forecast and you will at least know when you will receive the state pension and an estimate regarding how much. This can be a base income at retirement and nearly always within your personal allowance.
You will be able to plan utilising the personal allowance to achieve a portion of tax free income.
How do I fund my retirement and when?
The best time to start is now, not next month, not next year, but now! Don't listen to yourself saying 'I am too young to think about this!'
If you are unsure, seek the advice of your trusted Independent Financial Adviser who will cover all the options open to you.
The concept of retirement is changing from traditional to transitional. As people enjoy longer life spans, they no longer yearn to down tools and start retirement in one fell swoop. A significant portion of people see the appeal of gently easing down the amount of time they work or altering their working pattern.
Knowledge is the key. Don't assume it will be ok and find out otherwise! Our health is the priority, but plan for the future and don't put your head in the sand!
David McConachie APFS is a Chartered Financial Planner at Campbell & McConnachie, which is authorised and regulated by the Financial Conduct Authority.
---
Next Money Matters topic is on 'Retirement and beyond'
---
Your Local to Highlands, Islands and Moray Contributors – Click to visit their website.