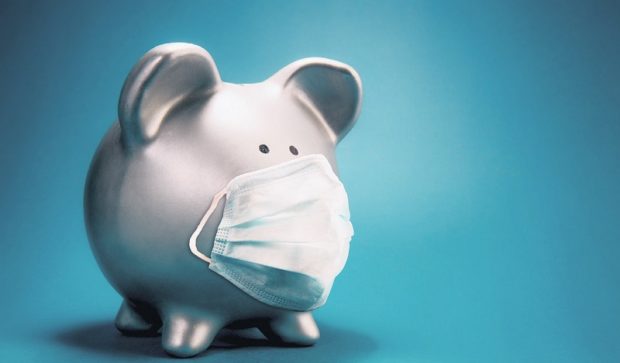 INDEPENDENT FINANCIAL ADVICE ON MONEY MATTERS AROUND THE HIGHLANDS, ISLANDS & MORAY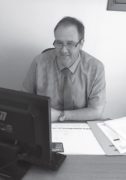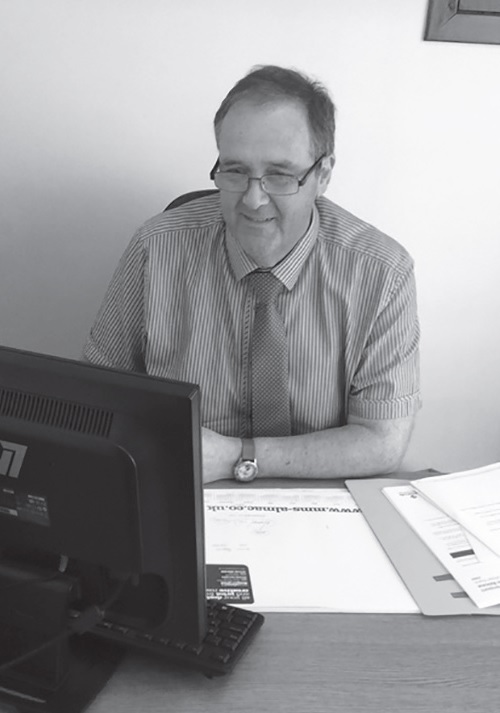 Over the past few weeks, the coronavirus has triggered a steep stock market sell-off around the world. It's only natural in this situation to worry.
There's worry about the virus which can cause us physical harm and worry about the market reaction that can cause us financial loss.
The virus' impact has been extreme, but history has shown us that people should be level-headed, take a long-term perspective and stick to their financial goals.
Here's a round up of how the coronavirus could impact your money.
Pensions
If you're currently paying into a defined contribution pension and have several years before you're planning to retire, then there is time for your pension pot to recover from any short to medium-term fluctuations in the stock market and achieve growth over the long term.
You could even increase your pension contributions. Every contribution you make is boosted by 20% tax relief and if you're a higher rate taxpayer you can get even more.
Don't forget, if you are contributing to a pension every month you will now be benefiting from lower prices.
If you are close to retiring, you may want to consider if you really need the money now or if you can delay making any withdrawals for now.
If you're in a defined contribution scheme, delaying when you claim means that you leave it invested for longer, so you could have a bigger pension pot when you come to retire.
If you are already withdrawing money from your pension by way of income drawdown, you'll need to think carefully about how to protect the longevity of your pension savings so you have enough to last.
You may want to consider using cash savings which haven't been affected by the stock market fall to allow your pension pot to recover.
If your pension is held in a defined benefit arrangement – sometimes called a final salary scheme – any investment risk is carried by your employer, so any fall in asset values will not alter the benefits you have already earned.
And if your employer goes bust, it's useful to remember that your pension is protected by the safety net of the Pension Protection Fund (PPF).
The State Pension is paid for by the government through National Insurance contributions and is unaffected by fluctuations to the stock market, as are pension annuities.
Savings and Investments
If you have money invested in a product directly linked to stocks and shares, such as a stocks & shares ISA or an investment bond, it's likely that you'll have seen the value drop in the last month or so.
You may be tempted to move your investments into cash for a while. Don't panic!
Generally speaking, cashing in your investments in a period of uncertainty like this will do more harm than good.
This is because panic selling your investments may lock in losses and you could miss out on any recovery.
Jumping back into the market isn't easy, either.
If you have cash which you do not need for the foreseeable future, you may wish to regard this time as an investment opportunity to buy a stocks & shares ISA.
Mortgages
When the Bank of England cut the base rate last month, mortgage providers were quick to pass on the reduction to customers with a tracker or standard variable rate (SVR) mortgage.
However, most homeowners have fixed-rate deals and will not see any changes until they take out a new loan or remortgage.
If you are coming to the end of your fixed rate deal, you might want to consider remortgaging to a new fixed or tracker rate, whether from your existing lender or a new one and, in the process, you can secure a lower interest rate on your mortgage.
Also remember that homeowners who are up to date with their payments can apply from a three-month payment holiday on their mortgage.
Life insurance
Media coverage of daily death tolls across the world may cause many of us to think about our own mortality. If your children, partner or other relatives depend on your income to pay the mortgage, rent or other living expenses, you should think about life insurance, which will pay out a lump sum or regular payments to your family if you die.
Charles Stewart is Stewart Lyon's Managing Director, founding the business in 1984. He is a qualified Independent Financial Adviser with additional qualifications in mortgages, home reversion plans and lifetime mortgages.
---
Next Money Matters topic is on 'Retirement and beyond'
---
Your Local to Highlands, Islands and Moray Contributors – Click to visit their website.