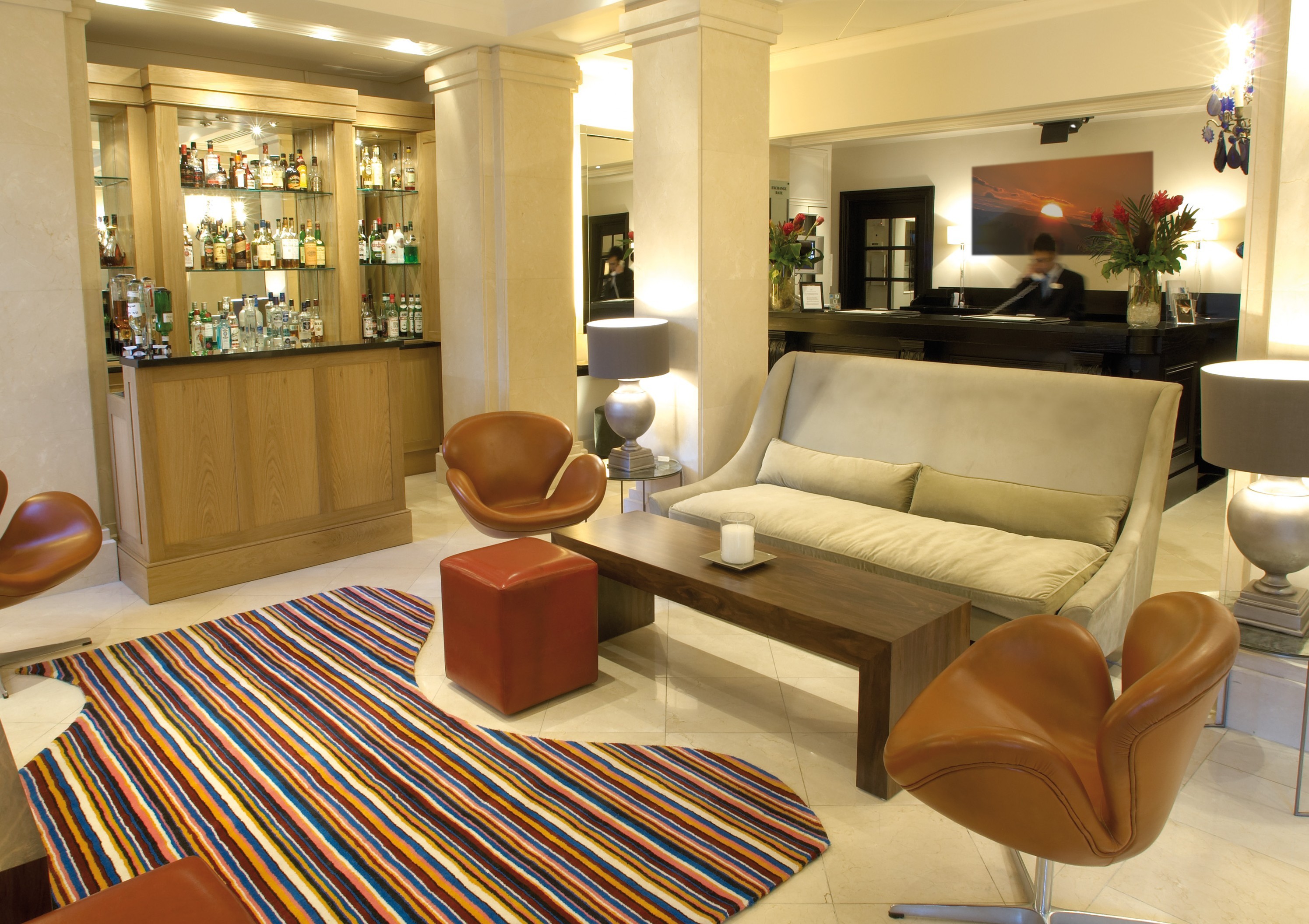 Holiday home owners in the Highlands and Islands are enjoying early Commonwealth Games success this year with a boom in bookings.
There has been a 22% increase in inquiries this year, compared to this time in 2013.
So called staycations have recorded the greatest growth in the UK holiday home market, according to an online reservations company.
A major factor in this is the staging of next month's Commonwealth Games which has led to an almost 1600% increase in inquiries for the Glasgow area alone.
Gregory Sion, director of HomeAway, said: "Scotland will be the real winner this summer with the number of inquiries for properties in the Glasgow and Clyde Valley region jumping by a staggering 1,581%.
"Other areas enjoying a hike in interest this summer include the Scottish Highlands and Islands, Argyll and Stirling, Edinburgh and Lothians, and Ayrshire and Arran."