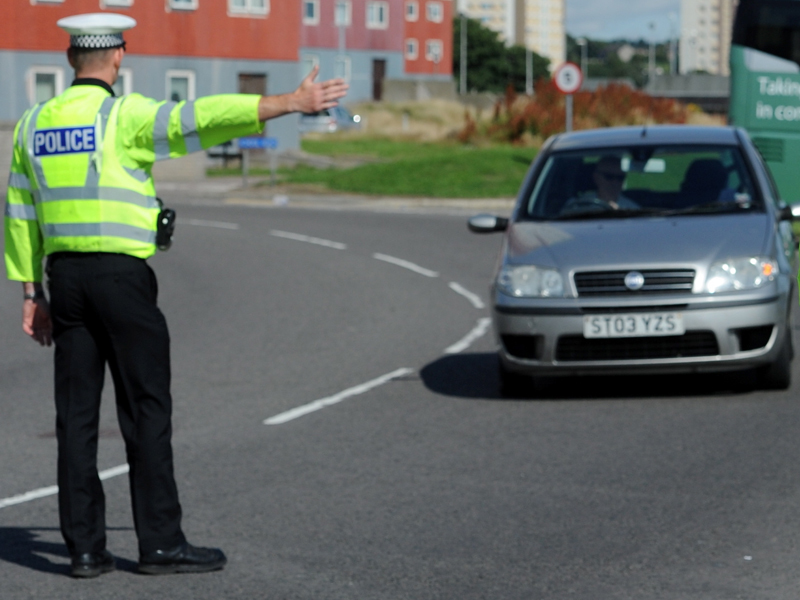 Police have warned of possible disruption on Saturday evening from a major car cruise at Inverness Retail Park.
This gathering of young people in their cars may cause some congestion in the area and possible delays.
Police say they are aware that the majority of those attending these types of events are law abiding but for those who do choose to participate in anti-social behaviour, such as speeding, wheel-spinning, revving or creating a disturbance, this type of activity will not be tolerated.
The force also warned offending drivers that they could face court action or having their vehicle seized.
As part of Operation Route there will be a highly visible police presence in and around the Inverness area and drivers
The owners of the retail park are aware of the event and will be providing extra security.