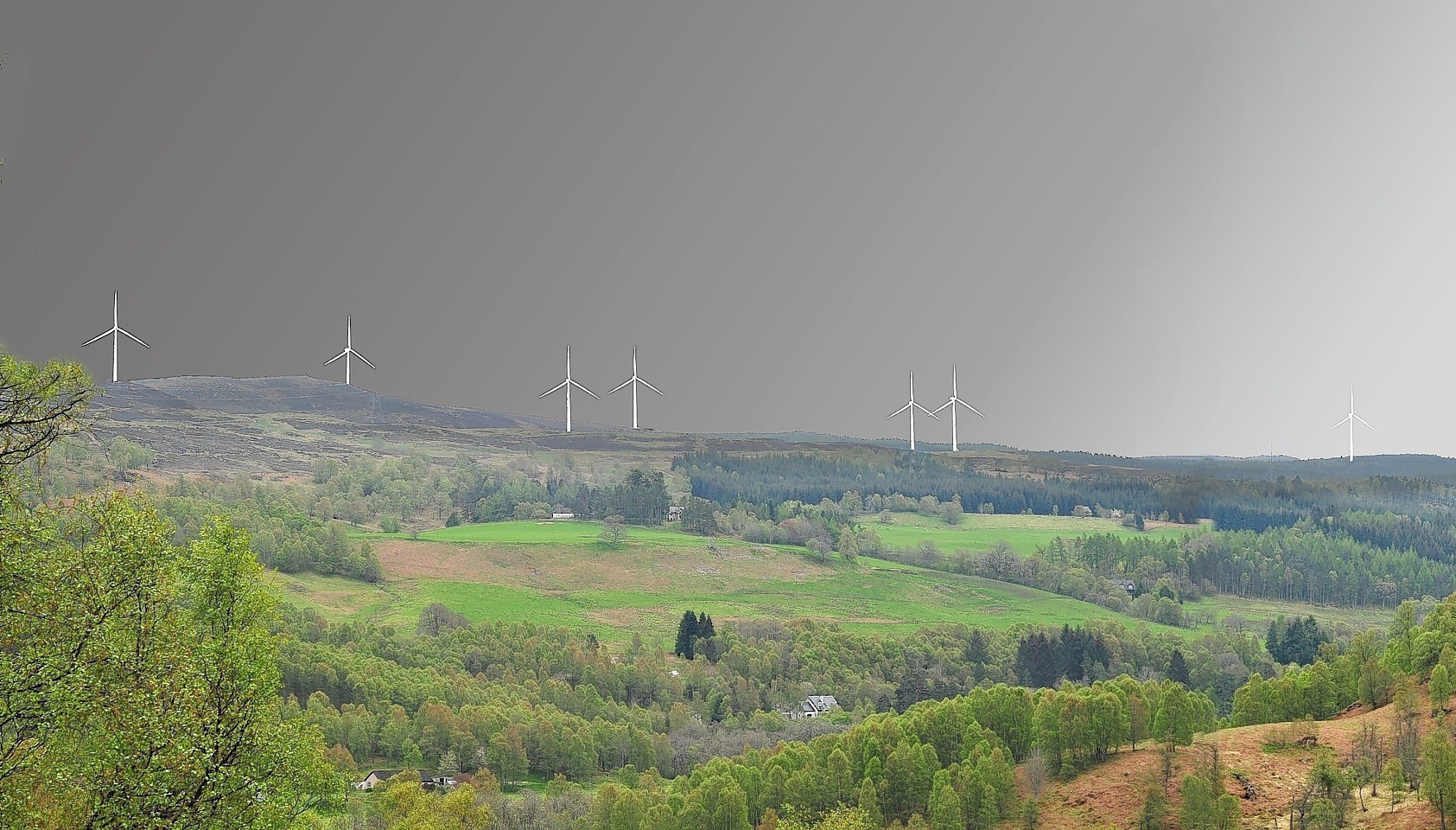 More than 1,200 people have lodged comments about a controversial Inverness-shire windfarm application, with the majority objecting to the scheme.
Edinburgh-based developer wpd Scotland wants to build seven 392ft turbines on the slopes of Beinn Mhor near Tomich.
The windfarm has prompted a raft of objections, including from outdoor groups, such as the Mountaineering Council of Scotland, the John Muir Trust and the Scottish Rights of Way and Access Society have all objected to the plans.
The community has also set up a campaign group, Glen Affric Friends Say No (GAFSN), to fight the windfarm plans.
The company recently published further information about the development's environmental impact, covering subjects such as traffic, forestry and access.
The application has now received more than 1,200 comments since it went live on the Highland Council website.
The majority are from objectors to the proposal, but there is also a smaller number offering their support for wpd's proposals.
In their latest correspondence to Highland Council, GASFN said that they did not believe that the new information on transport was "adequate" to allow planners to come to a decision.
And Bernard and Jacqueline Gill, owners of the Tomich Hotel, said that the windfarm could affect their business.
They wrote: "Road closure signs will be put up in locations some miles from Tomich, which we believe will put tourists off even attempting to access the village."
Robin Duvall, community engagement manager for wpd, said that they expected the council to decide on the application in October or November.
She added: "It is good that people in the area are discussing the project. We have received a lot of support from individuals and groups.
"None of the statutory consultees has objected and that gives us reassurances that it is the right place for a carefully designed windfarm."