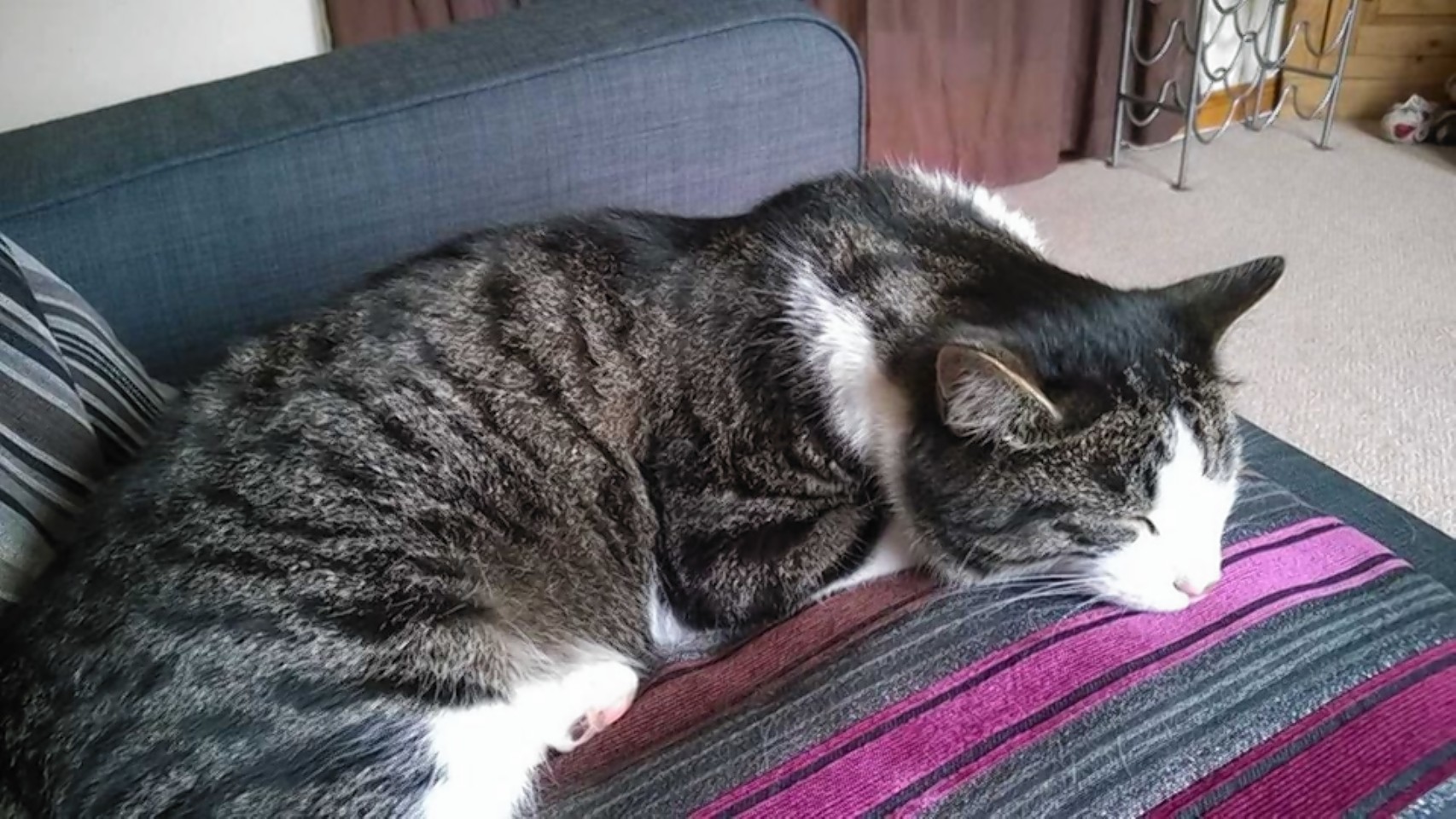 An Inverness family yesterday told how they had been left distraught after their cat was shot with an airgun.
Two-year-old Sylvester had to be put down after a pellet was found lodged in his chest near his heart.
The grey and white cat had been adopted by the Donaldsons of Milton of Leys with his mother Lucy from a rescue centre in Aviemore, and was a beloved member of the family.
But his health started to go downhill and the family noticed he was having trouble breathing.
He was taken to a vet, who discovered the airgun pellet lodged inside his chest.
It is believed that the projectile could have been there for as much as three weeks before it was discovered.
Owner Gordon Donaldson said: "We had noticed that he was off his food a bit but that has happened before so we weren't all that bothered.
"He started to have problems with his breathing after that though, which the vet thought was asthma to start with.
"He got progressively worse though and we took him back to the vet who gave him an X-ray and that's when they found the slug pellet right inside his chest.
"We were totally shocked, there was no outward sign at all, no wound, nothing."
Sylvester had to be put down later that evening by the vet after it was decided that he would have no chance of surviving an operation to remove the pellet from so close to his heart.
Mr Donaldson said that the family – including mother Angela and children Josh, 12, and Rachel, 17 – had been left "distraught" by the loss of Sylvester.
He said that the family pet spent much of its time outdoors, but did not tend to wander far from the family home in Cedarwood Drive.
The Donaldson's other cat Lucy has taken to going to parts of their garden where Sylvester used to sleep as if she was looking for him.
He added: "He was always bouncing around and was full of energy.
"I just can't understand why anyone would do this to a defenceless cat. It's so cruel and I simply can't understand it."
A police spokesman said yesterday that inquiries were ongoing and anyone with information should contact them on 101.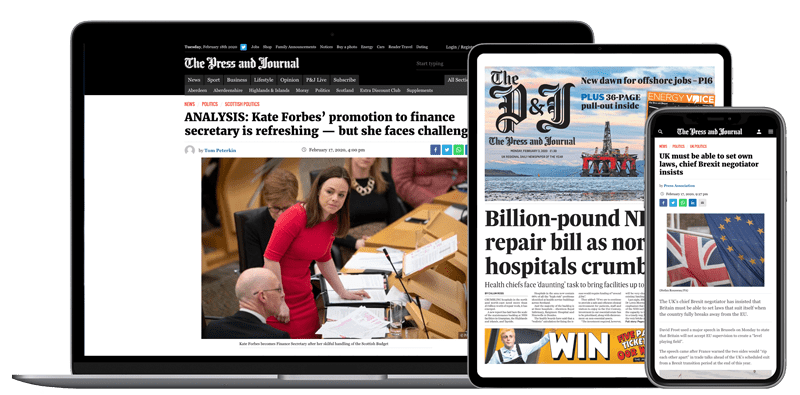 Help support quality local journalism … become a digital subscriber to The Press and Journal
For as little as £5.99 a month you can access all of our content, including Premium articles.
Subscribe