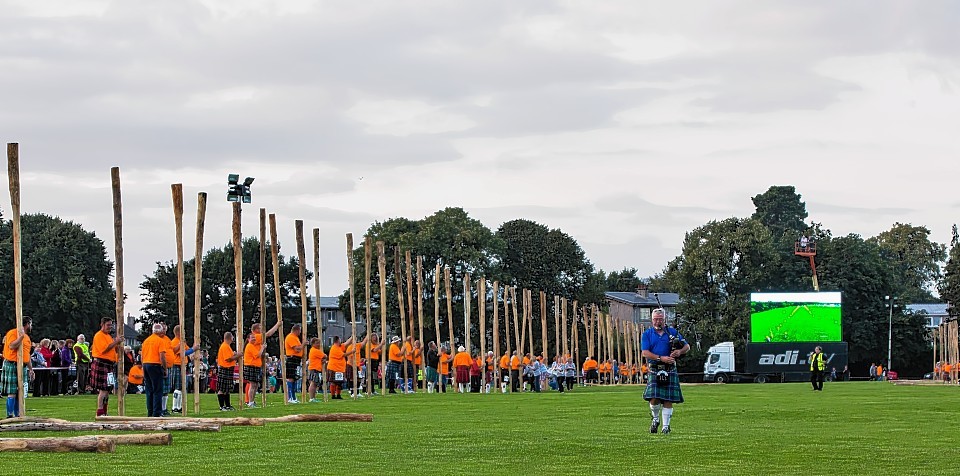 World records may have fallen for caber tossing but it has been claimed that the Masters World Championships in Inverness failed to reach similar heights.
Heavy athletes from across the globe gathered at Bught Park to compete in the traditional Highland games events.
And the highlight of the three day competition was an attempt on the world record for the most cabers tossed at the same time
Some 66 were tossed, beating the previous record of 52.
But despite that success, photographs from the event show very few spectators scattered around the Bught Park.
Events on Saturday clashed with the final of shinty's Camanachd Cup between Kingussie and Glenurquhart.
One man who attended the Masters, said: "It was disastrous for traders. I don't think it was well advertised because locals did not seem to know it was happening.
"The actual event itself was fantastic. Athletes came from all world – America, Japan and Canada, but otherwise it just didn't work."
He added: "Sometimes it seemed that there were more portable toilets than spectators.
"The traders must have lost money and I'm not sure what impression it gave of the city. It was a bit disappointing."
Another man said there was a "huge amount of ill feeling" about the Inverness Common Good Fund being used to fund the event.
He added: "Seemingly there was not thousands at the event but more like a few hundred."
But Inverness City manager David Haas defended the free-entry event, visiting Inverness for the third time.
This year's contest was part of Highland Homecoming, a year-long programme of events. The Inverness Common Good Fund provided some £340,000 towards the homecoming activities.
Mr Haas said: "There were several thousand people that did travel through the event and enjoyed it.
"The event itself was a success.
"Clearly we advertised it and publicised it as we would any other event.
"We know from previous experience of Highland games attract a number of people from Inverness and a fair number – it was several thousand – came to the event over the period.
"We put on a show for the Highlands and Inverness. The Camanachd Cup final was on and it was well attended but the Highland games was successful in its own right."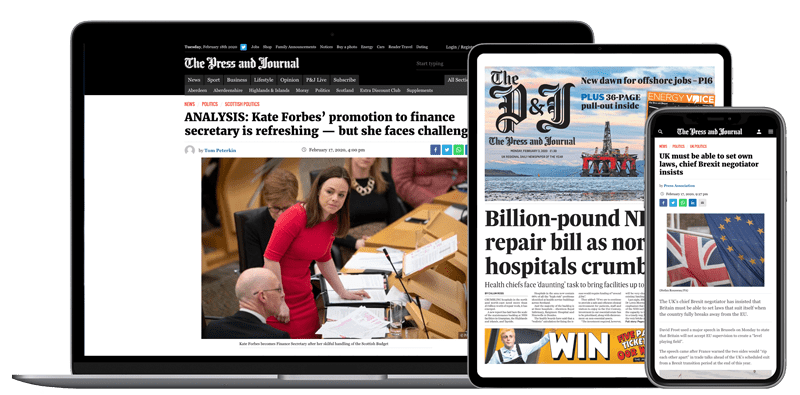 Help support quality local journalism … become a digital subscriber to The Press and Journal
For as little as £5.99 a month you can access all of our content, including Premium articles.
Subscribe