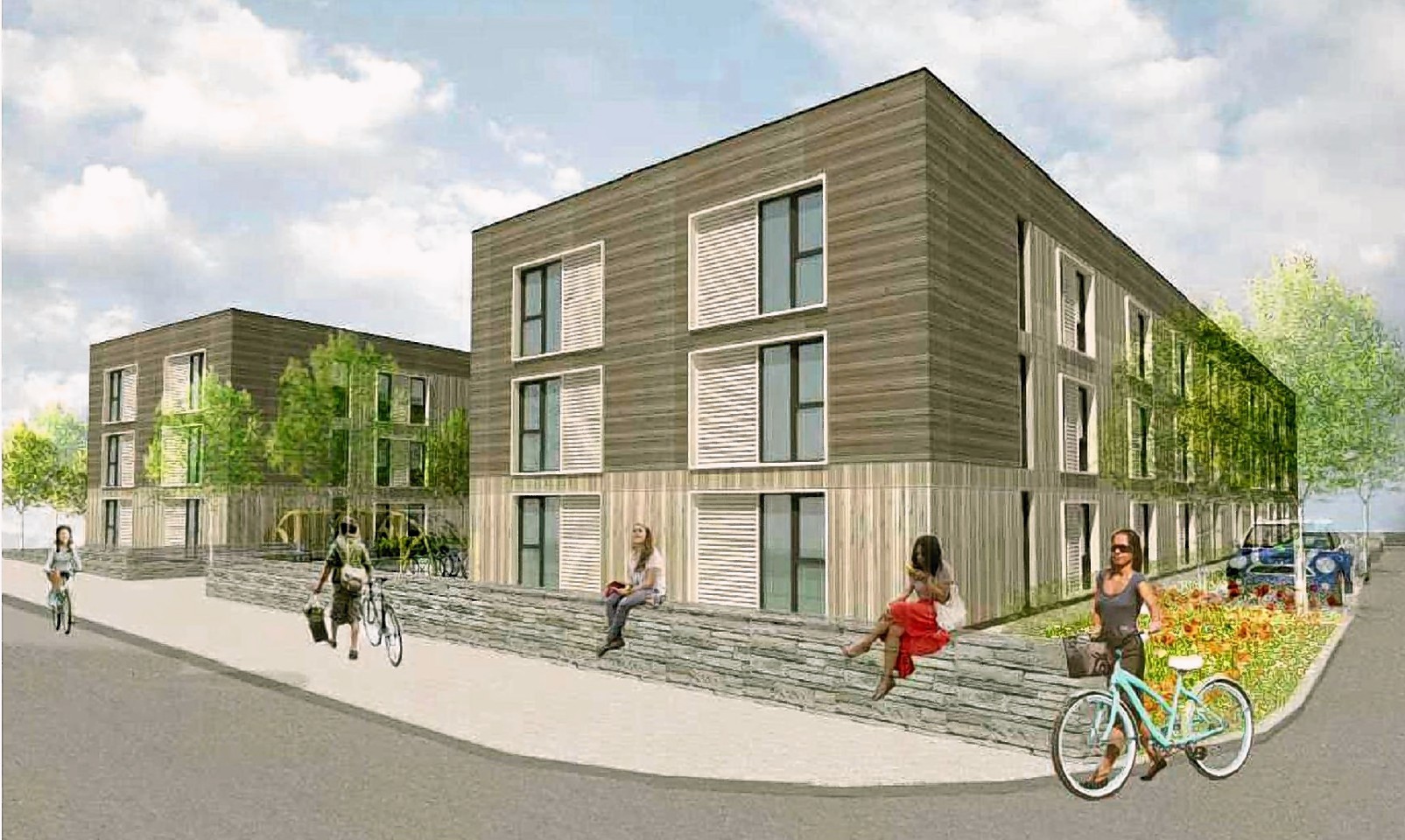 Councillors have approved plans for new student accommodation at the Highland's new multimillion-pound education and business campus.
Some 150 scholars could be housed inside the two blocks of flats at the new Inverness Campus under plans from developer Robertson Property, on behalf of the University of the Highlands and Islands.
The scheme includes three-storey buildings, which will be housed on plot 7 on the Beechwood site. They will include 112 single bedrooms, 30 studios and eight so-called "accessible rooms".
All bedrooms have en-suite shower rooms and "cluster flats" will comprise six single bedrooms, a shared kitchen and living room.
The two blocks will be linked by a central single-storey reception area. Heating will be provided by a biomass boiler. There will be 30 parking spaces and space for students to store their bicycles.
Councillors at the south planning applications committee unanimously approved the proposals.
However one city councillor, Donnie Kerr said he wanted to know the total number of student flats which would be needed at the campus.
He also raised concerns about the design of the building, which he described as "blocky".
But Councillor Thomas Prag said that HIE had a strict design code which was agreed by councillors.