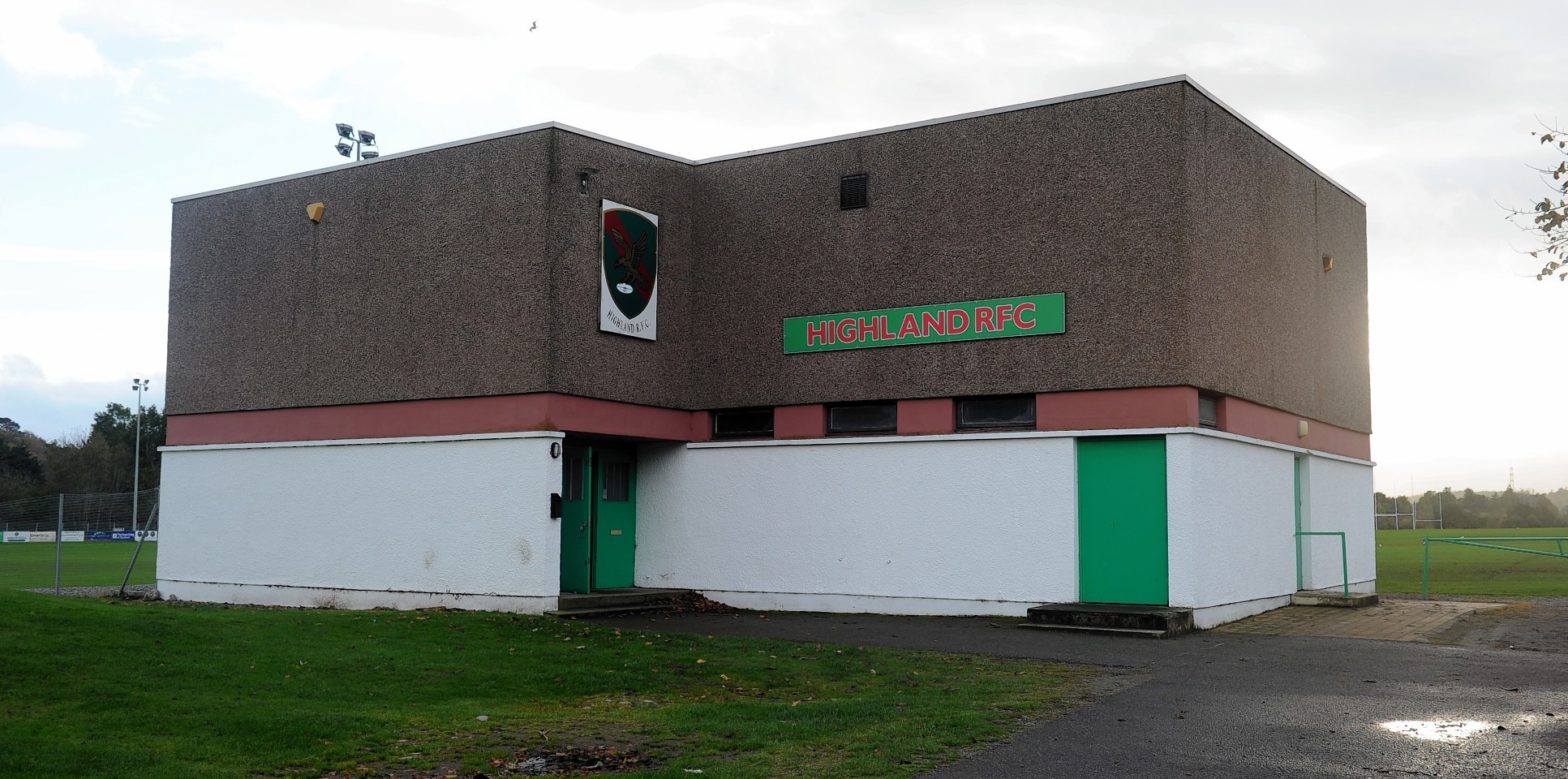 Another phase in Highland Council's controversial Inverness West Link Road has kicked off, with the unveiling of plans to revamp the canal-side rugby pitches.
Now that a storm of protest over the route of the new road appears to have been kicked into touch, the council is pressing on with a new layout for the open space and has issued initial plans.
Highland Rugby Club will lose one of its four pitches to make way for the West Link road but it will get a smart new clubhouse overlooking an all-weather pitch as part of the council's proposals.
The multimillion-pound roads project will link the A82 Inverness-Fort William road with Dores Road and open up the Ness-side area for housing.
It will provide a new low-level bridge over the River Ness and a second swing bridge over the Caledonian Canal – at an estimated cost of more than £34million.
Highland Rugby Club chairman Andy Little said they were happy with the proposals. He said: "We have been fully consulted all the way.
"It has taken a while to get to this stage but we are looking forward to the benefits for the club."
If approved the facility will be built by High Life Highland, the council's sports and leisure arm, with the rugby club signing a deal to use it.
However, the pitches and clubhouse will be used by other sports organisations. One critic of the roads scheme questioned how the facilities would be funded.
The council also plans to create a new Torvean Golf Course and provide more changing rooms in the same area as part of their proposals.
John West, of Inverness Civic Trust, said: "These facilities are all desirable but the cost is beginning to be a concern.
"Most of the sport facilities on that side of town are adequate."
The pitches project is at the scoping stage, which means that the council wants to identify areas of concern before submitting a formal planning application.
The council has acknowledged that some trees will be felled, and surveys are likely to be required to investigate the effects on bats, birds and red squirrels.