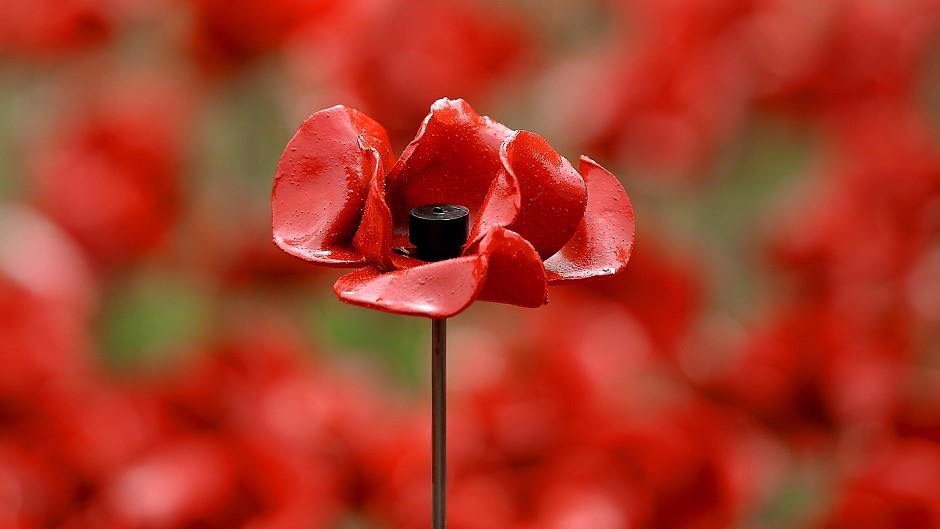 War memorials across the Highlands and Islands are to receive more than £50,000 to restore them to their former glory.
Eight monuments dating back as far as the Napoleonic Wars are to receive cash from a £1million fund set up as part of the Scottish commemorations to mark the centenary of World War I.
There are an estimated 6,000 war memorials in Scotland with up to 10% thought to be in poor or very poor condition.
Communities are being urged to apply to the fund to ensure their memorials are ready for the 2018 commemorations to mark the centenary of the end of the Great War.
First Minister Alex Salmond announced the latest round of funding – £160,000 for 20 projects.
"Scotland's war memorials are a lasting tribute to our fallen servicemen and servicewomen who paid the ultimate sacrifice in defending our country in the first and second World Wars and other conflicts," he said.
"Each Scottish war memorial, such as this one remind us of the futility of war and the losses endured by our local communities. They also provide people with a place to go and pay their respects.
"It is extremely heartening to learn that communities are benefiting from this fund to upgrade memorials, particularly as this year marks the centenary of the outbreak of the First World War and the start of our commemorations for years to come.
"Funding is still available and I encourage Scotland's communities to consider the state of their memorials and ensure their future care by using this money to carry out work on these important monuments."
In Inverness-shire the memorial at Kilmallie to Colonel John Cameron, who died in one of the opening engagements at the Battle of Waterloo, received £14,400, while the Lovat Scouts Boer War memorial in Beauly received £15,480.
Other awards were: £13,170, Stromness, Orkney; £2,990. Minard, Inverary, Argyll; £2,100, Walls, Shetland, and £2,930, North Toista, Lewis, Western Isles.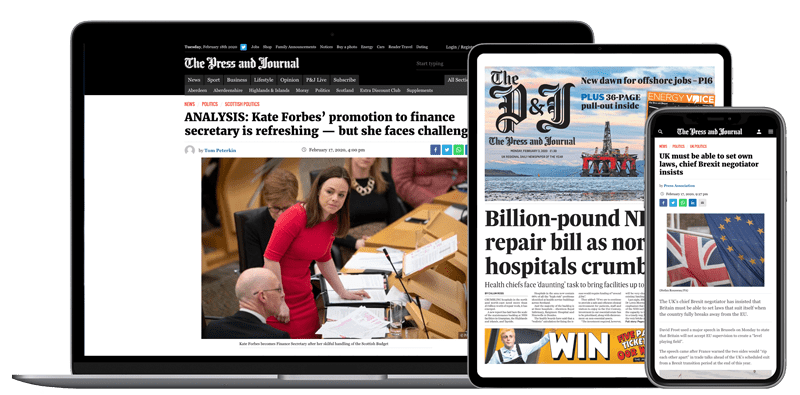 Help support quality local journalism … become a digital subscriber to The Press and Journal
For as little as £5.99 a month you can access all of our content, including Premium articles.
Subscribe