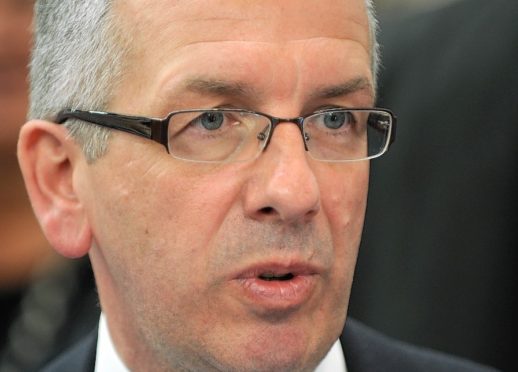 A north road safety campaigner will meet with the UK Government to discuss introducing restricted licences for young motorists.
Highland MSP David Stewart believes that introducing a graduated licence system would reduce the number of the accidents involving motorists who recently passed their tests.
Mr Stewart has already won support for his proposals from the Scottish Government earlier this year, and will meet parliamentary under secretary of state for transport Robert Goodwill in December.
Yesterday in Inverness, Mr Stewart launched a voluntary version of the restricted licence which he hopes young motorists and parents will sign up to.
Suggestions on the progressive teen arriving agreement include not driving between 10pm and 6am and only carrying one passenger at a time.
It also suggests not listening to loud music or "conducting excessive conversation" while behind the wheel.
Speaking on behalf of North of Scotland Driver Awareness Team, Mr Stewart said: "Accidents involving young people is a particular problem on the roads in the Highlands, and that is why we wanted to introduce this voluntary agreement.
"There are a number of reasons for this. There are a lot of single track roads and other unusual layouts. For a lot of people living in more isolated areas then public transport is simply not an option.
"We know who is most at risk – it's young men under 25 and hopefully this voluntary agreement will make people think about the risks and cut the number of accidents on our roads."
As well as limits on young drivers, the agreement also reminds motorists of a number of examples of good practice from the Highway Code, such as wearing seat belts and not using a mobile phone while driving.
Mr Stewart has worked with Inverness car dealers Macrae and Dick to develop the agreement.
The company have worked with Institute of Advanced Motorists to promote road safety among young drivers, and have now signed up to help Mr Stewart'plans.
Andrew Grzesinski, group managing director with Macrae & Dick said "We're delighted to be involved with this extremely worthwhile idea. We will do whatever we can to help promote and market the agreement among young people and their parents."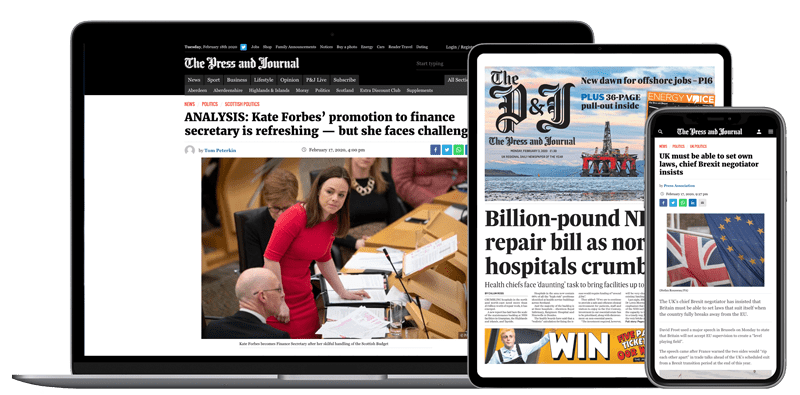 Help support quality local journalism … become a digital subscriber to The Press and Journal
For as little as £5.99 a month you can access all of our content, including Premium articles.
Subscribe