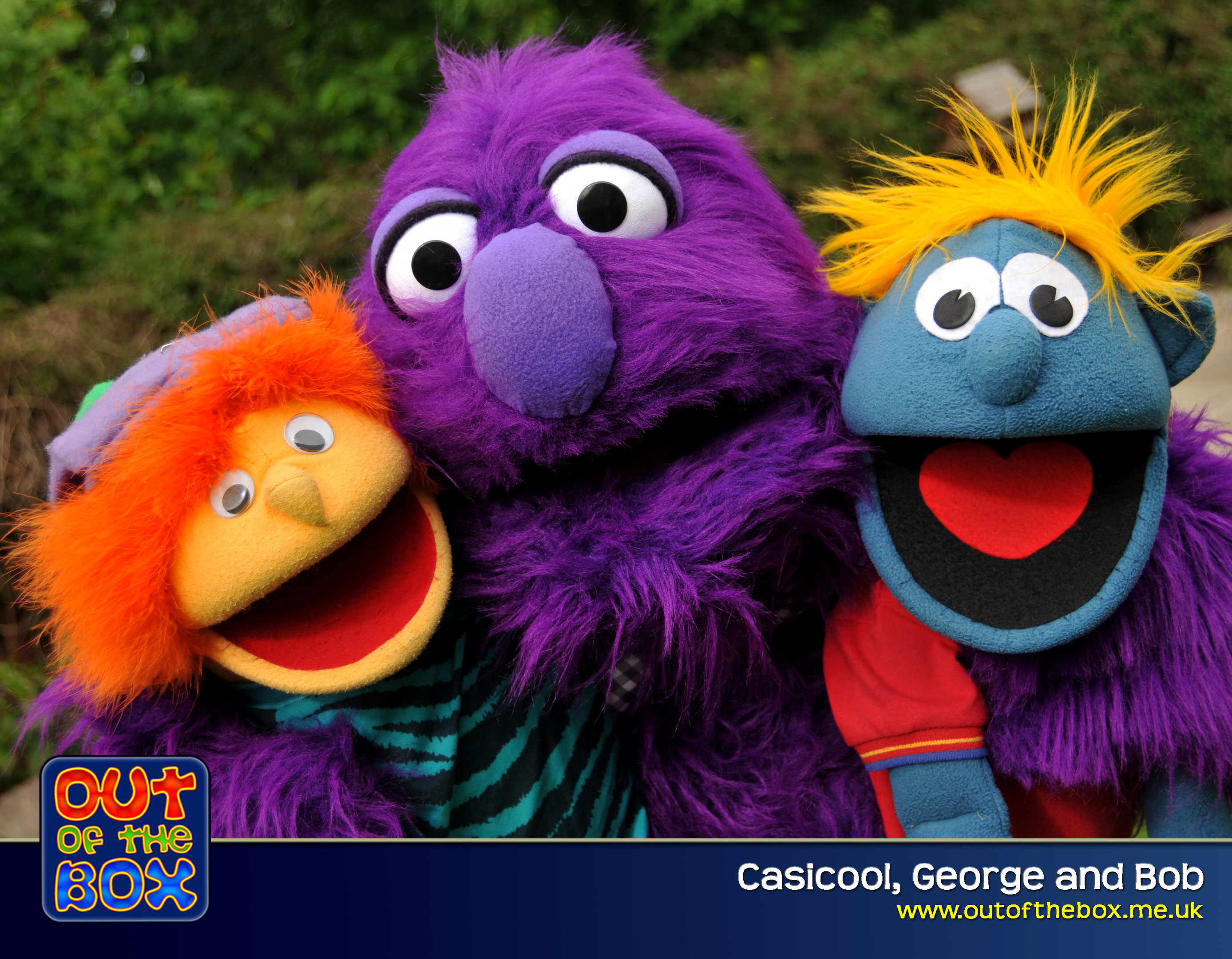 Hundreds of families are expected to gather in Inverness on Sunday evening to witness this year's Christmas lights being switched on.
Crowds will gather outside the Inverness Town House at 5.30pm, which will be illuminated and animated in spectacular fashion by Evanton-based Arts in Motion.
The lights will be switched on by Provost Alex Graham at 6pm.
The event will be hosted by STV's Nicola McAlley, who will introduce performances by youngsters from Inverness-based TFX Performing Arts Academy, Stagecoach Theatre Arts School and the Performers UK Performing Arts School, before being joined by VIP guest, Santa.
Leading the countdown to the switching on of the lights will be seven-year-old Owen Strachan from Hilton, Inverness, this year's Christmas competition winner.
After the lights are switched on, Santa and Provost will make their way down Church Street to the Old High Church for the traditional Christmas carol concert, Ding Dong Merrily Old High, which will start at 6.30pm.
As well as singing popular carols, this year's concert will feature a performance by puppets from Out of the Box.
Motorists will face diversions as streets around the Town House will be closed to traffic to cater for the crowds attending this event from 5.15pm-6.15pm.