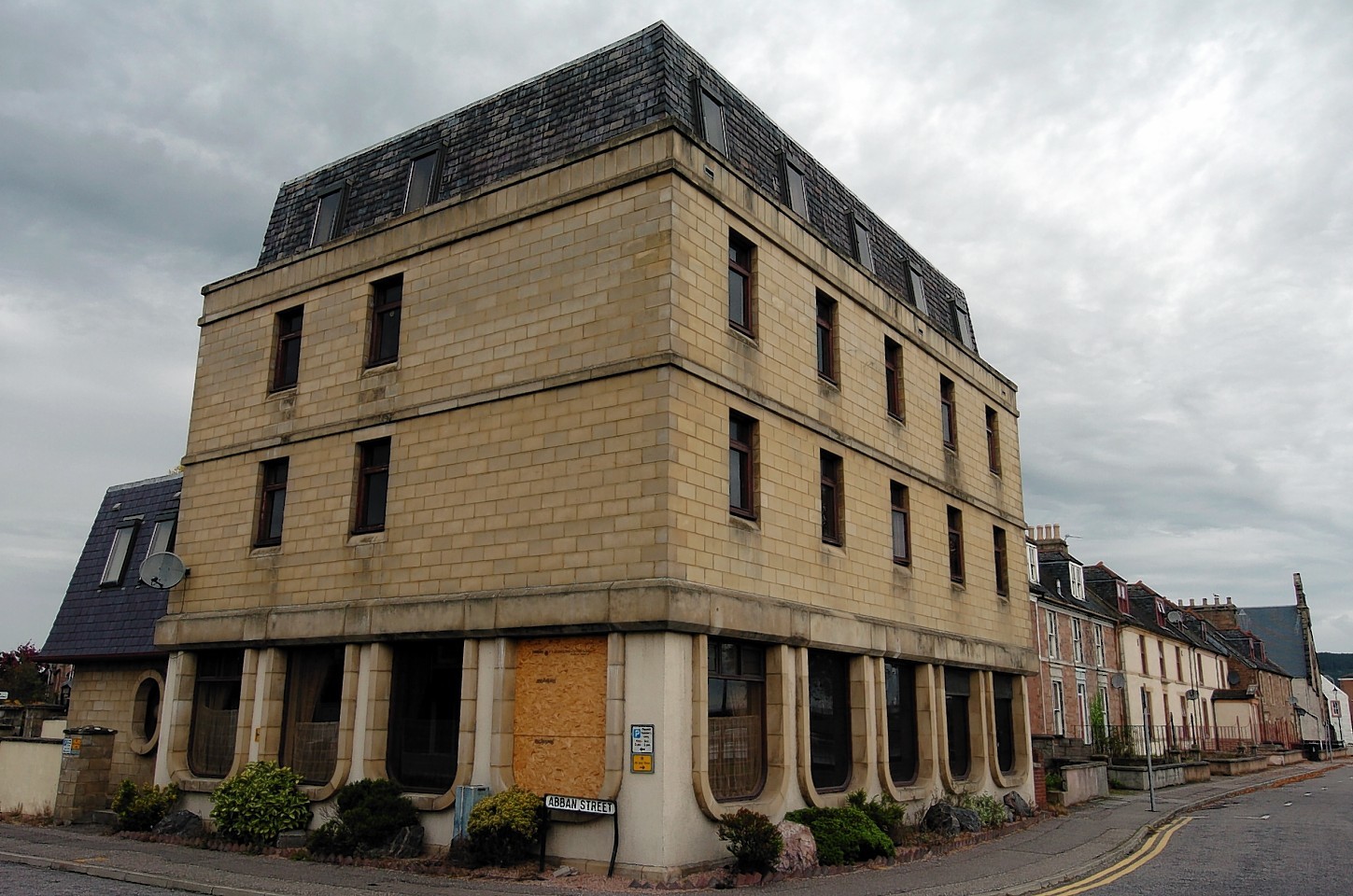 Plans for 17 new city centre flats on Inverness riverside have been approved by councillors.
Members of Highland Council's south planning committee today agreed to build the flats and renovate two adjacent houses at Huntly Place.
The plans, submitted by the local authority, were rejected by councillors in April when councillors criticised the design for"boxy and ugly" design.
A revised plan included a revised design of the roofs of the buildings.
Councillor Richard Laird, who led objections to the original plan, said the new design was "much more suitable for the surrounding area".
The flats will be built on the site of the demolished Huntly House homeless hostel.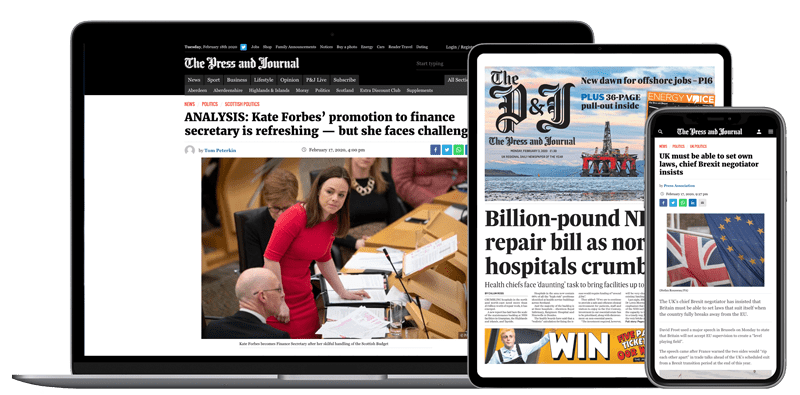 Help support quality local journalism … become a digital subscriber to The Press and Journal
For as little as £5.99 a month you can access all of our content, including Premium articles.
Subscribe