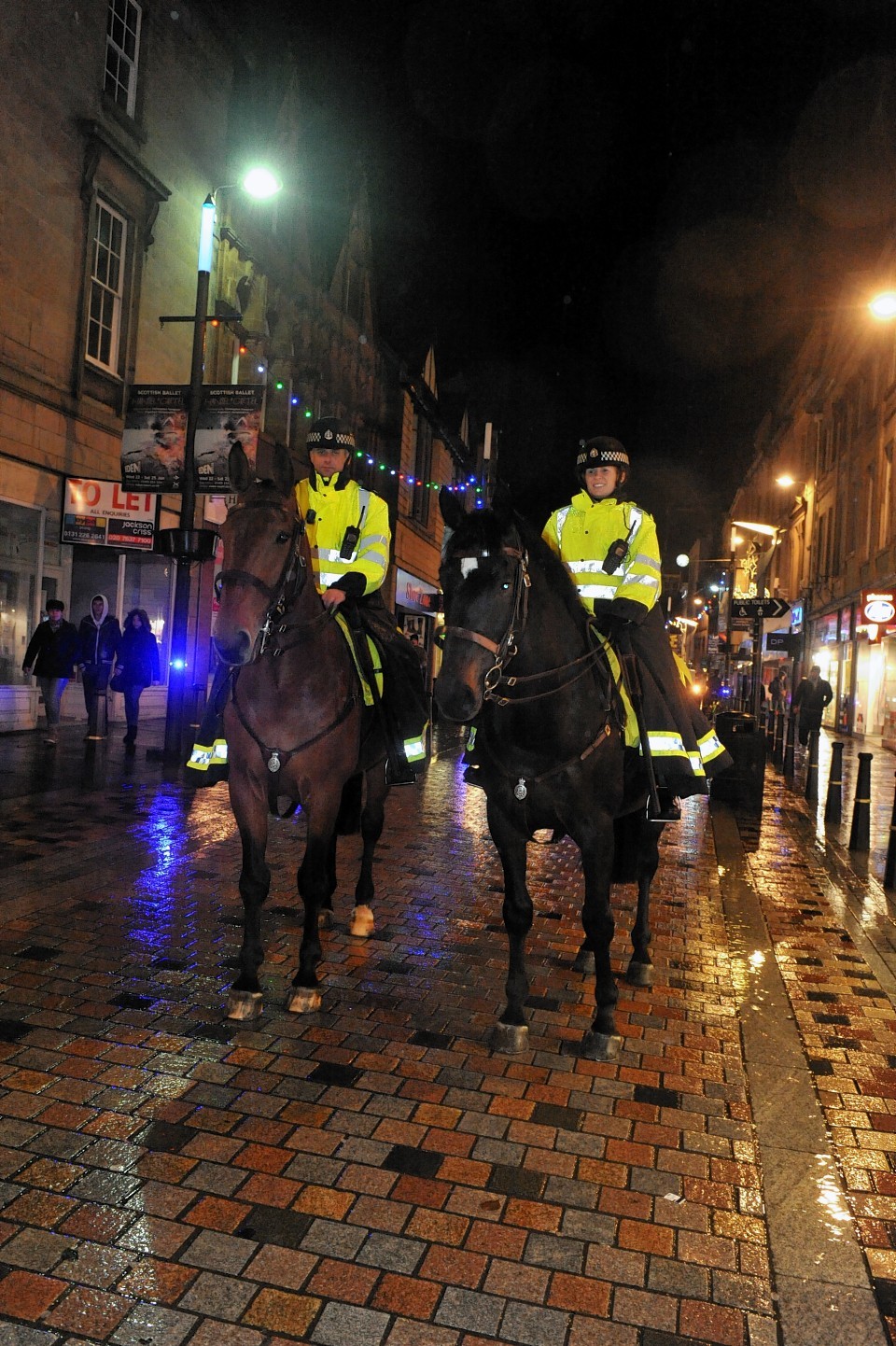 Police horses will not be returning to Inverness this year to help control the Christmas party crowd, the north's top officer has confirmed.
The mounted division made a controversial two-day visit to the Highland capital in December last year.
They were part of efforts to calm revellers on so-called "mad Friday" – the last Friday before Christmas.
Officers and horses also patrolled the area around the Caledonian Stadium the following day when Caledonian Thistle played Aberdeen.
But the visit had a mixed reception from the public and pub landlords.
Some politicians also criticised the move, branding it as a PR stunt.
Last night, the north divisional commander, Chief Superintendent Julian Innes, said the horses were not required this year because of a drop in crime.
He said: "We have put detailed plans in place for policing the Highlands and Islands over the festive period, in particular round about the city of Inverness.
"Last year I took the opportunity to bring police horses to Inverness for the first time for what is known as mad Friday.
"Since last year, we have seen a significant reduction in street violence. To be assaulted on the streets of Inverness, particularly in the city centre, is unusual."
He said that the timing of Christmas Day also played a part.
Mr Innes added: "Having looked at the overall planning in place, I do not have justification for bringing them to Inverness this year.
"Other parts of Scotland are not as safe as Inverness.
"We will continue to work with all of our partners in the city to be highly visible and engaging with the public."
He also warned that knife crime would not be tolerated following recent campaigns to scan revellers with metal detectors as they entered certain nightspots.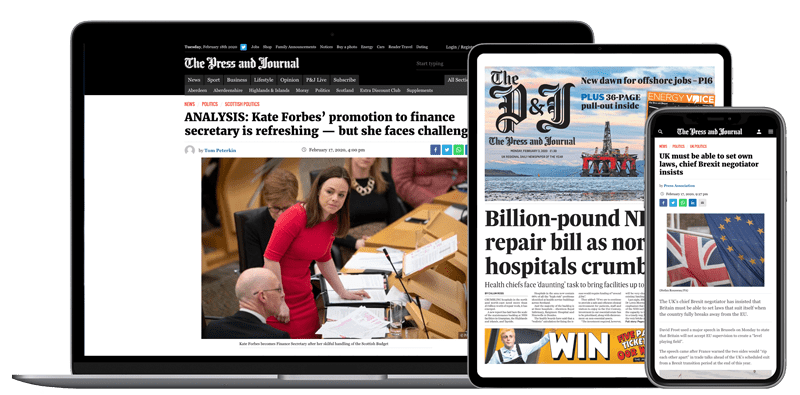 Help support quality local journalism … become a digital subscriber to The Press and Journal
For as little as £5.99 a month you can access all of our content, including Premium articles.
Subscribe