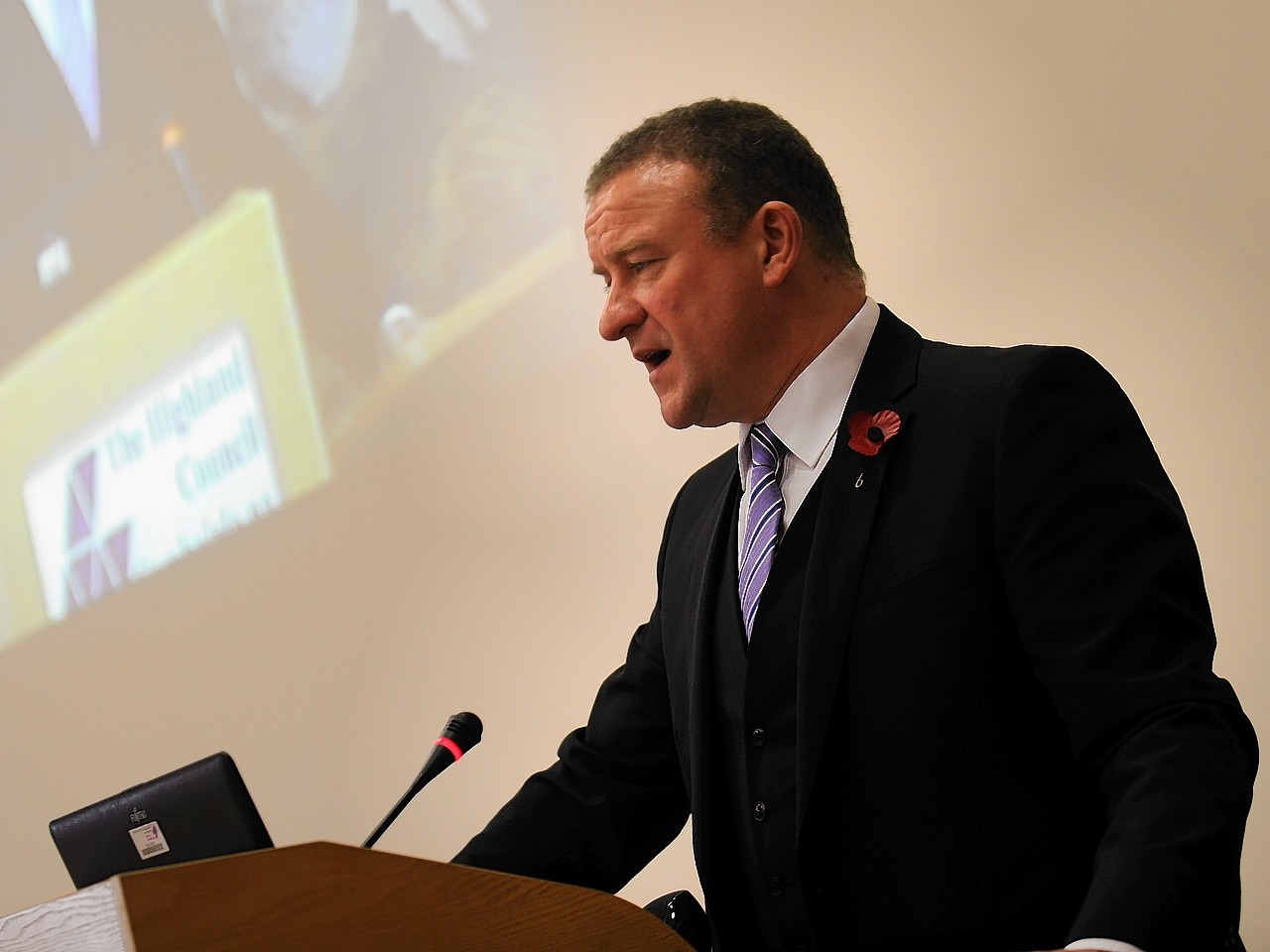 The leader of Highland Council has been selected by the SNP to fight the north Westminster seat held by Danny Alexander.
Drew Hendry came out on top in the recent ballot of SNP members in Inverness, Nairn, Badenoch and Strathspey.
The seat is understood to be one of the SNP's top targets and at one stage it was rumoured that former First Minister Alex Salmond was to stand.
Mr Alexander has held the seat for the Lib Dems since 2005 and won with a majority of 8,765 over Labour in 2010.
Mr Hendry said: "I am delighted to have been selected by my fellow party members as their candidate for the Westminster seat of Inverness, Nairn, Badenoch and Strathspey. I am grateful for their backing and would like to thank them for their show of support. I will not let them down.
"I would also like to thank my fellow selection candidates who fought keen campaigns which showcased their many talents.
"I am proud to have been selected from such distinguished company. Thanks also go to the constituency committee and our colleagues at SNP HQ for their hard work in conducting such a smooth selection process and vote.
"Now it is vitally important that we turn immediately to the challenge of winning this seat. For too long it has been neglected by the incumbent MP and that must stop come May.
"We will be working extremely hard to convince voters from all walks of life across the constituency that I and the SNP can best serve their needs at Westminster. I relish the challenge and I intend to deliver."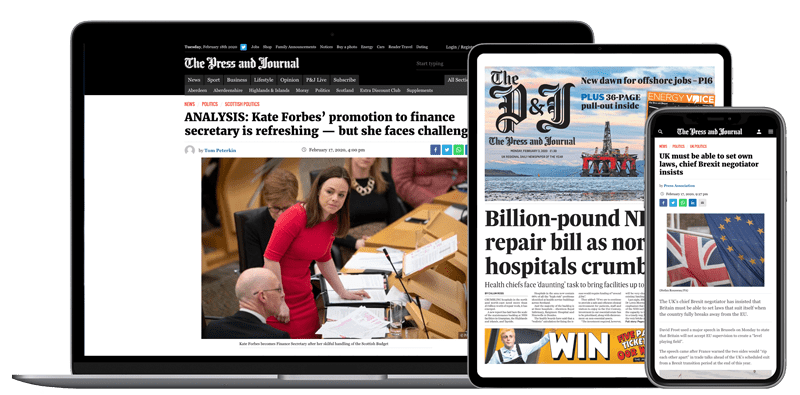 Help support quality local journalism … become a digital subscriber to The Press and Journal
For as little as £5.99 a month you can access all of our content, including Premium articles.
Subscribe