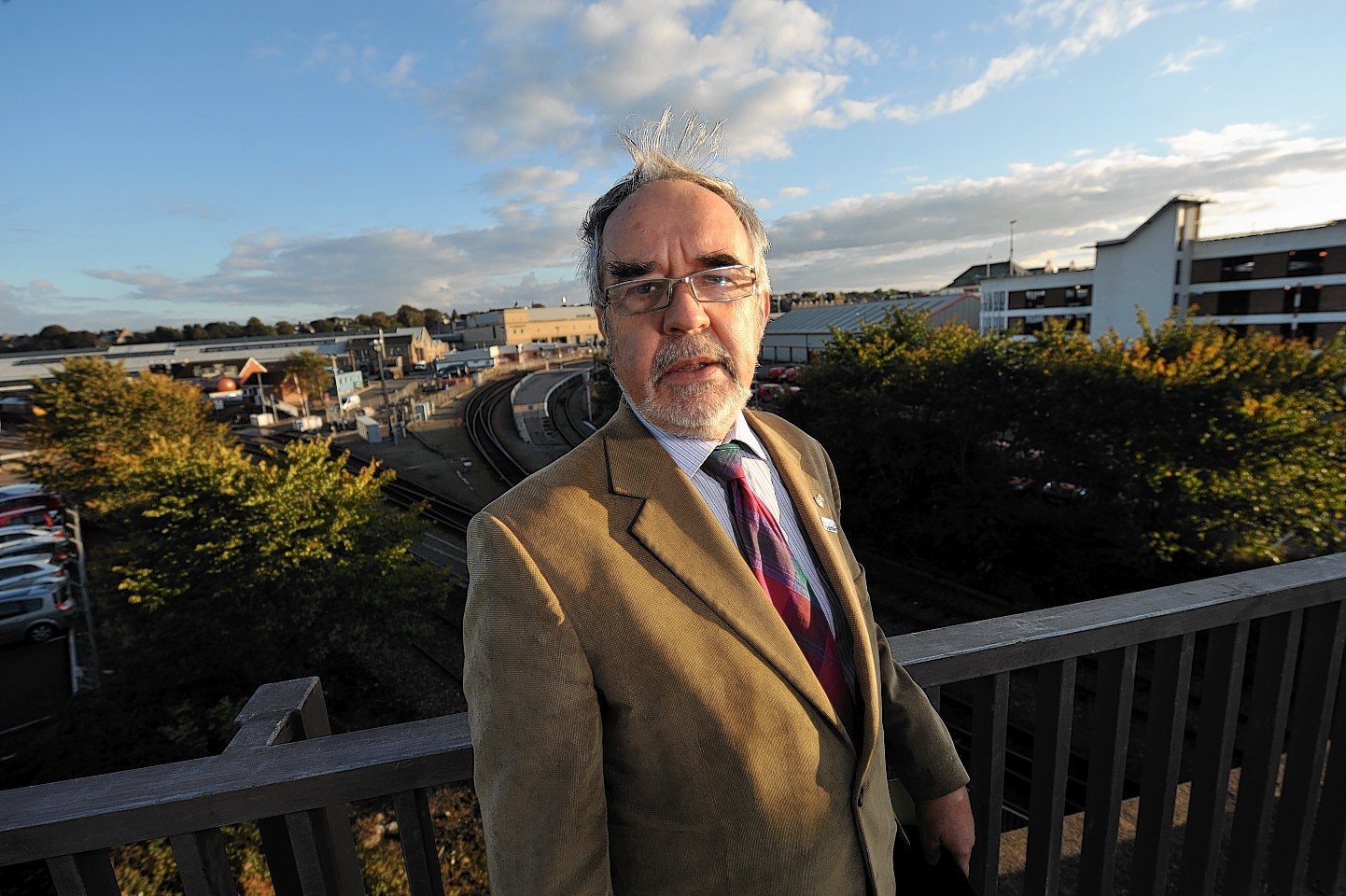 A Highland councillor has been cleared of breaking the councillors' code of conduct by accepting hospitality from a windfarm company he later supported during a debate.
Thomas Prag was reported to the Commissioner for Ethical Standards in Public Life after he spoke in favour of ABO Wind's application for a wind speed mast near Struy, Inverness-shire, during the south planning committee last year.
Anti-wind campaigner Lyndsey Ward claimed that Mr Prag should have declared that he was a guest of the firm at a function in October 2013.
Councillor Hamish Wood left the committee meeting because he had been at the same function.
She complained to the Commissioner for Ethical Standards in Public Life in June last year.
Now the commissioner, Bill Thomson, has ruled that Mr Prag did not breach the code.
Mr Prag is chairman of the council's strategic planning, development and infrastructure committee and the planning review body as well as a member of the south planning applications committee.
He said yesterday that he was pleased with the ruling.
Mr Prag added: "I am reassured that my judgement was found to be OK.
"We do have to be careful and we are careful.
"But it is trick balance for someone in my role where you need to be open to everybody and meet people about business and attending some of these events is seen as part of the job.
"I will go on being careful."
He had checked beforehand with the planning head, and was told there was no conflict of interest.
Ms Ward said: "I am dissatisfied with the decision and even more dissatisfied that I cannot challenge it without a judicial review. Councillor Prag is in a position of some influence sitting on three planning committees – including two as chairman and he, in particular, should not, in my opinion, be accepting hospitality from developers active in his planning area.
"There can be no circumstances where to do so would be appropriate and I sincerely hope that he considers a little more carefully what he accepts and from whom in the future."
She added that she thought no planning councillor should "go on jollies with developers".