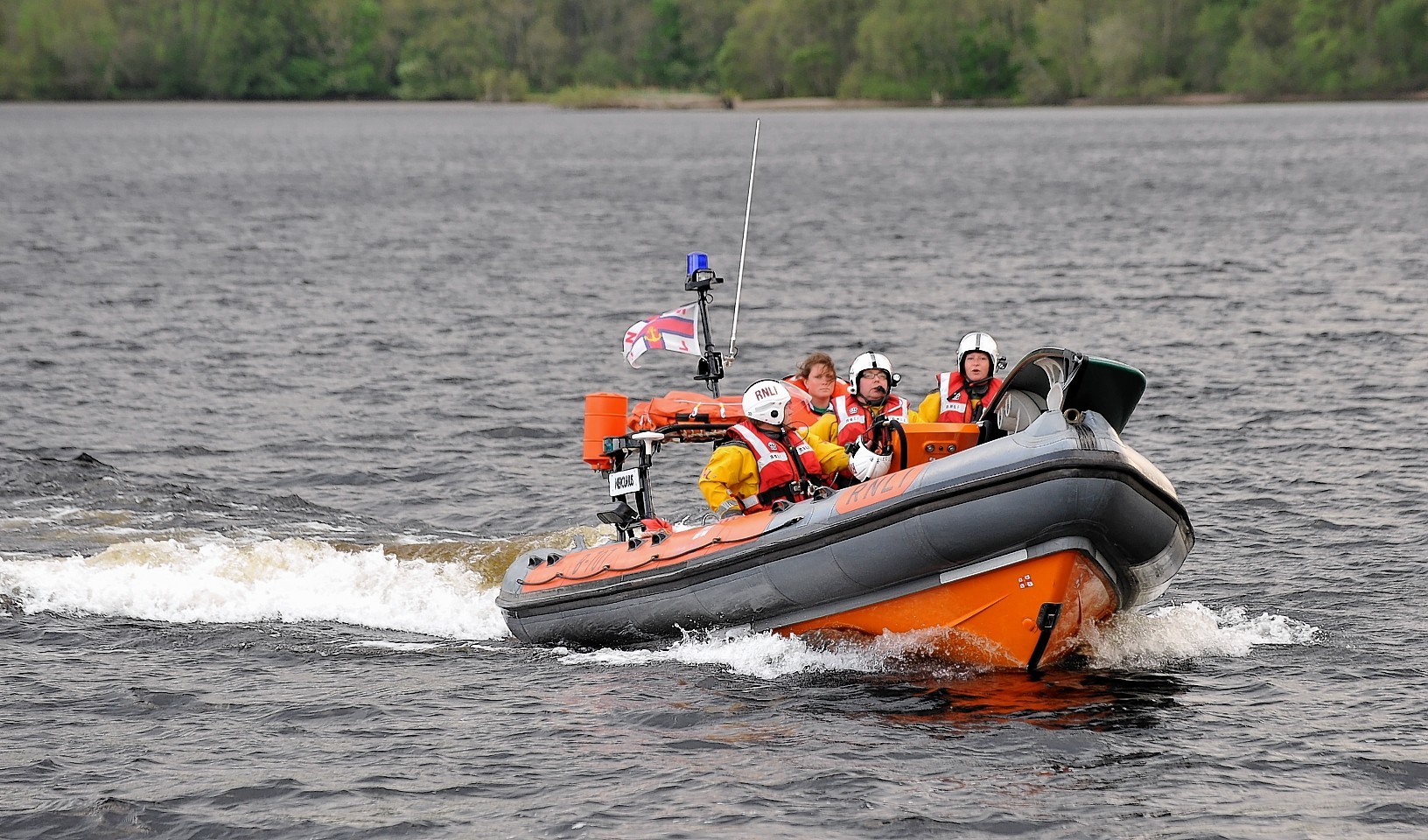 A distress call has been sent from the Loch Ness area, prompting a search that returned more mysteries and questions than finds and answers.
A major search was launched on Loch Ness and part of the Moray Firth yesterday after the mystery distress call was intercepted by the coastguard.
The mysterious call came from the Inverness area but failed to give an exact location, thus leaving RNLI crews confused and needing to extend their search.
The crews carried out an extensive search but were only able to trace the radio to an owner in Kent who said he sold the device 10 years ago.
Officials believe the signal may have been sent out by a vessel in Inverness Marina during recent maintenance but are still keen to trace its origin.
Do you think the signal came from Inverness Marina? Or was the Loch Ness Monster responsible for the call?