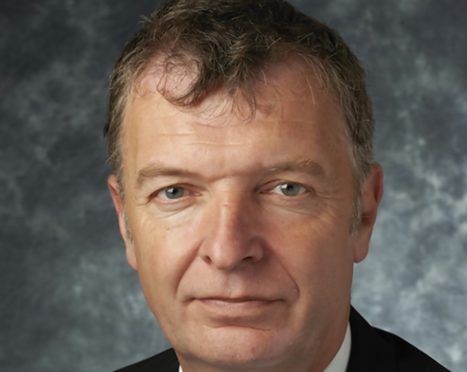 The new Tory government's policies will open the floodgates for food banks across the north, according to the boss of the Highlands' Citizens Advice Bureau (CAB).
His grim forecast of "imminent misery" came during a council debate on welfare reforms.
Inverness CAB branch manager and Liberal Democrat city councillor Alasdair Christie warned that the new Conservative Westminster government had been "let off the leash" on benefit clawback that would add to peoples' growing dependence on food banks.
Councillor Christie said: "The Queen's speech has got an average length of about 10 minutes, so I don't think we're actually going to get an awful lot out of it today other than that other measures will be laid before you at a future date which will probably persecute you.
"I think what we'll see now in this 'one nation' approach, at a time when we're talking about food banks and poverty, is that the brakes are well and truly off the Conservative Party and an acceleration towards further welfare reform including the reduction of the benefit cap on families, which is presently £26,000 and rumoured to be coming down to £23,000.
"We're going to see an increased number of people who will see their benefits totally capped and then the misery for them and their families will start."
Outside the meeting he said: "The bureau is at capacity at the moment in terms of demand. We see people ranging from those who are able to cope, right through to those expressing health and suicidal tendencies and not knowing how they're going to cope.
"You can see the mental pressure and stress when they talk with the bureau's advisers. These reforms are having a severe impact on their general wellbeing."
The Scottish Conservatives' welfare reform spokesman Alex Johnstone said: "It's no surprise to hear a Liberal Democrat bemoan the fact their party is no longer in a position of influence, but the Conservatives are committed to welfare reform in a fair and balanced way.
"That means ensuring those who most need support get it quickly and in sufficient quantity, and those who have been left to languish in dole queues by previous governments are helped back into employment."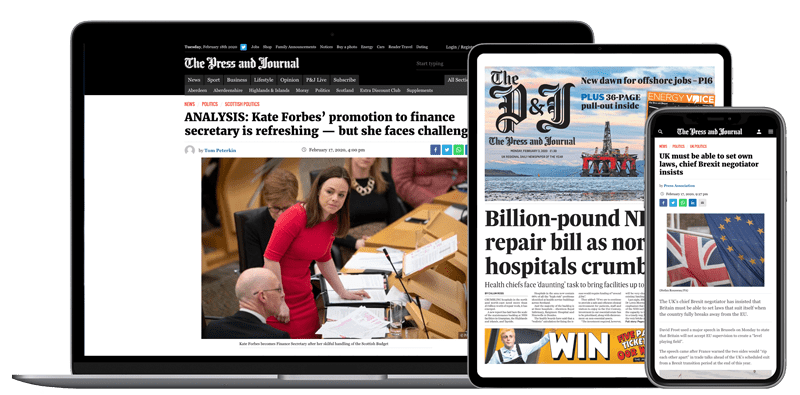 Help support quality local journalism … become a digital subscriber to The Press and Journal
For as little as £5.99 a month you can access all of our content, including Premium articles.
Subscribe